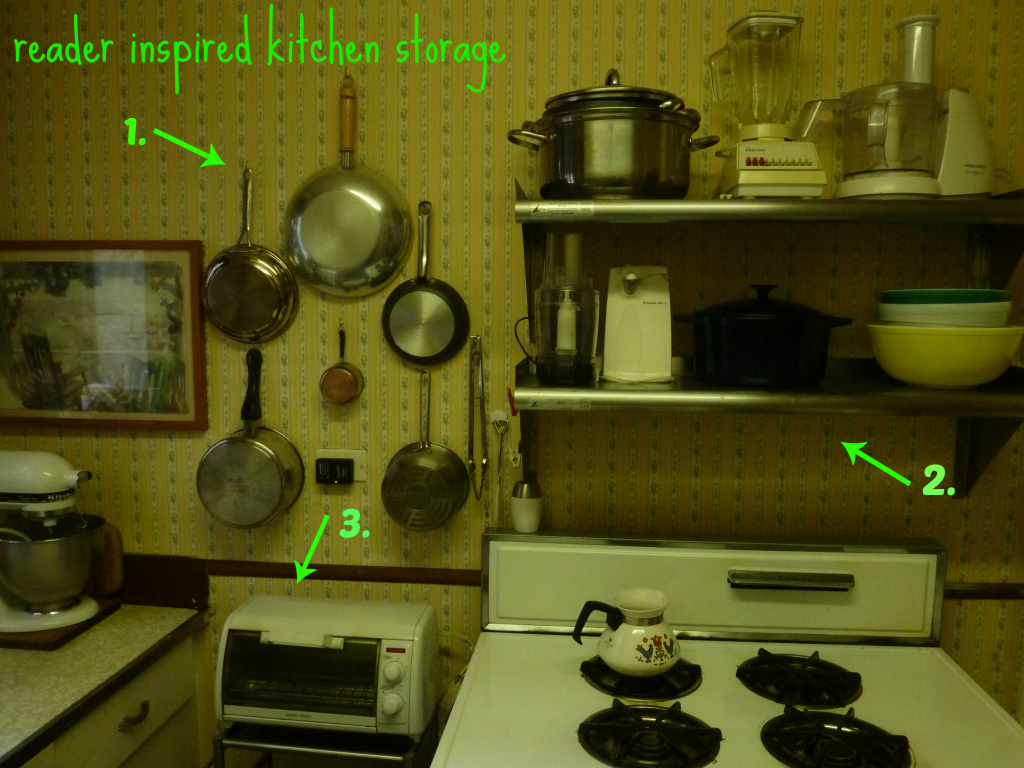 Once a week I attend an aqua fitness bootcamp at the Y across the street from my apartment.  It's an eclectic group of aquatic exercise enthusiasts and the last place I expected to be hooking & booking clients.  Given that we're a small & gabby group, talk of the transformative effect my work lends itself to discussing other elements of my business like the website.
A few weeks ago, a lovely member of this maritime movement mentioned she had spent the weekend cleaning her closet and re-organizing her jewelry based on the tricks & tips I provide here on the blog.  I was surprised & honored that she not only read my posts, but applied them with great success.  So pleased with the new found benefits of an accessible closet, she duplicated them in her kitchen.  I am thrilled that she took these tools and truly made them her own.
That in itself is the motivation for me to continue writing & supplying my dedicated readers easy projects with achievable results.  If you have a house proud improvement, we would love for you to share it with us, here or on the facebook page!
xxoo.
Easy as 1 2 3 – kitchen improvements provided by Sharon:
1. hang pots, pans & cooking utensils on an otherwise empty wall
2. purchase & install inexpensive metal shelves from a local professional kitchen supplier.  the metal can be cleaned & disinfected much easier than a wire or grid shelf.
3. the toaster oven is on a wheeled cart located in an unused space in this diminutive kitchen.  There is storage below and relocating the toaster oven here allows for ample prep room on the modest counter top.