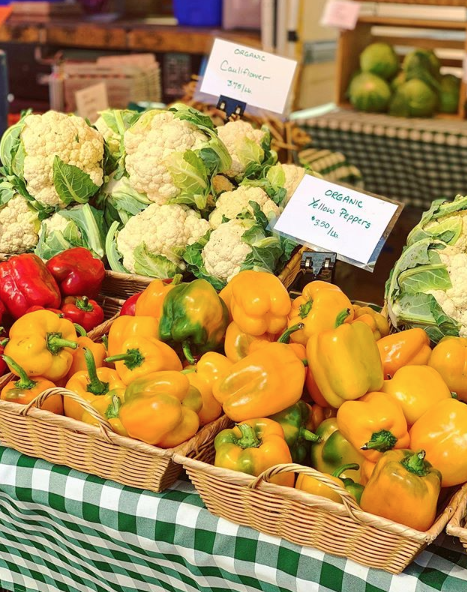 At first I was going to post this "Saturday at the Farmer's Market" shot to stories but the longer I looked at it, the more I realized how much it spoke to me as a professional organizer. Each vegetable is separated and stored in a container. They're separated by color however the "likes" are together. They're clearly labelled so you know what is what and it's a beautiful thing. They look far more appealing and inviting when someone has taken the time to organize, arrange and classify the produce – much like one feels when they open a closet, cabinet or cupboard in a streamlined home.
Is this inspiring you to organize your refrigerator drawers and shelves? This can be a daunting task but an easy way to get started is to start throwing anything away that has expired. You may be surprised how much room you can quickly create!
It is a very similar process to organizing your closet…getting rid of those items that no longer serve you or make you feel like your best self.
Give me a shout when your home needs to feel farm fresh.