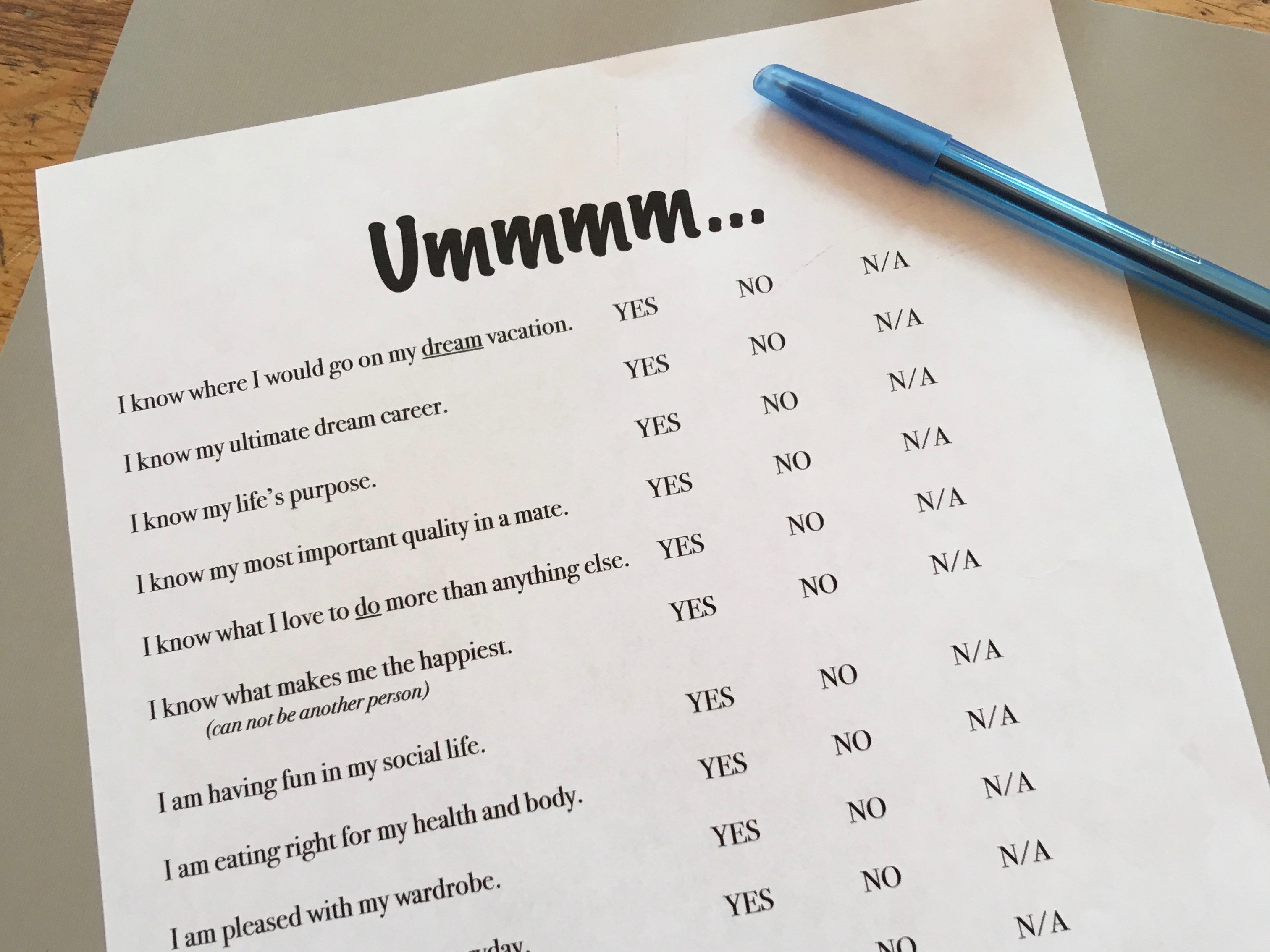 Whenever Emily comes to town it is a happening. I always try to schedule a company event so that everyone gets some face time with one another. We've recently made some core staff changes and I thought Em's recent NYC trip would be an excellent opportunity to have a team building experience.
My dear friend, La Shell Wooten is beyond inspiring and I could write an entire newsletter touting her amazingness. One of her many talents is facilitating the creation of vision boards. With the recent hiring of a new project coordinator, I thought a company vision board would be a great way to discuss and design future goals & growth for the business.
As an acute Aries, I tend to take a 'fire, aim, ready' approach and go head first without a plan, map or goal. Our vision board activity afforded me the space to think about where I see the business going and to focus on how we as a company can achieve those goals. Even though I have a very clear idea of what I want – winters serving disorganized Los Angelans, developing a volunteer branch of apartmentjeanie, I don't actually ruminate on them. Hanging our company created vision board in a key location ensures that they will be top of mind and most definitely within grasp.
If you'd like to see what I see when I wake up & go to sleep – our company vision board is posted on IG. While you are on the profile page, go ahead and tap that FOLLOW button – my feed is fresh like Doug E.