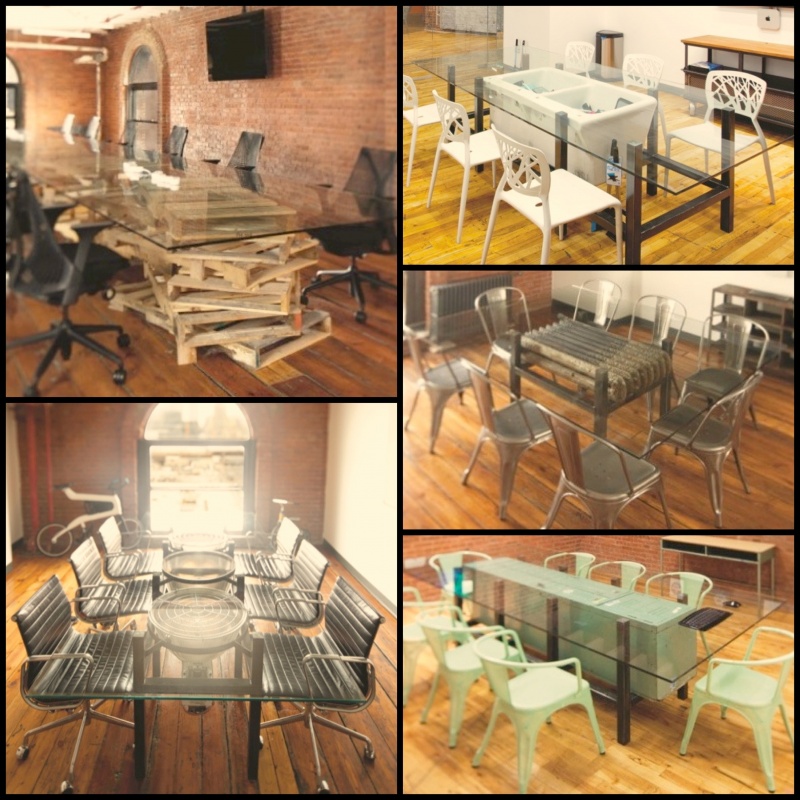 The past few days I have been continually impressed with the application of vintage, industrial and obscure items being fashioned into utilitarian & inspiring furnishings & accessories.  These conference tables are located in quirky.com's NYC office designed by the architecture firm, Spector Group.  Although I love the palette table base, the radiator which was probably an original fixture in the loft space is amazeballs.  Placing the radiator on its side and under glass treats the ubiquitous NYC tenement heat source as an art installation.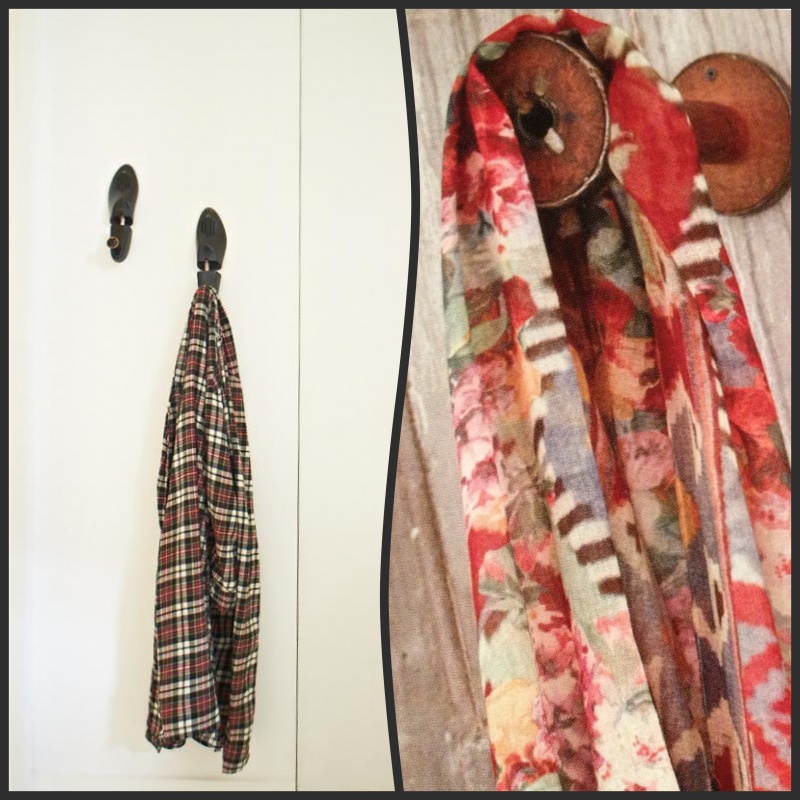 Another unique & useful spin on repurposing flea market collectibles were found on the pages of the Pine Cone Hill look book (fyi – Annie Selke is my new industry icon – she too is amazeballs!) and in a feature on Remodelista.  I'm just smarting that my most *creative* application for an antique spool bobbin is a candle stick and bracelet organizer.
Taking a taste of humble pie,
xxoo.