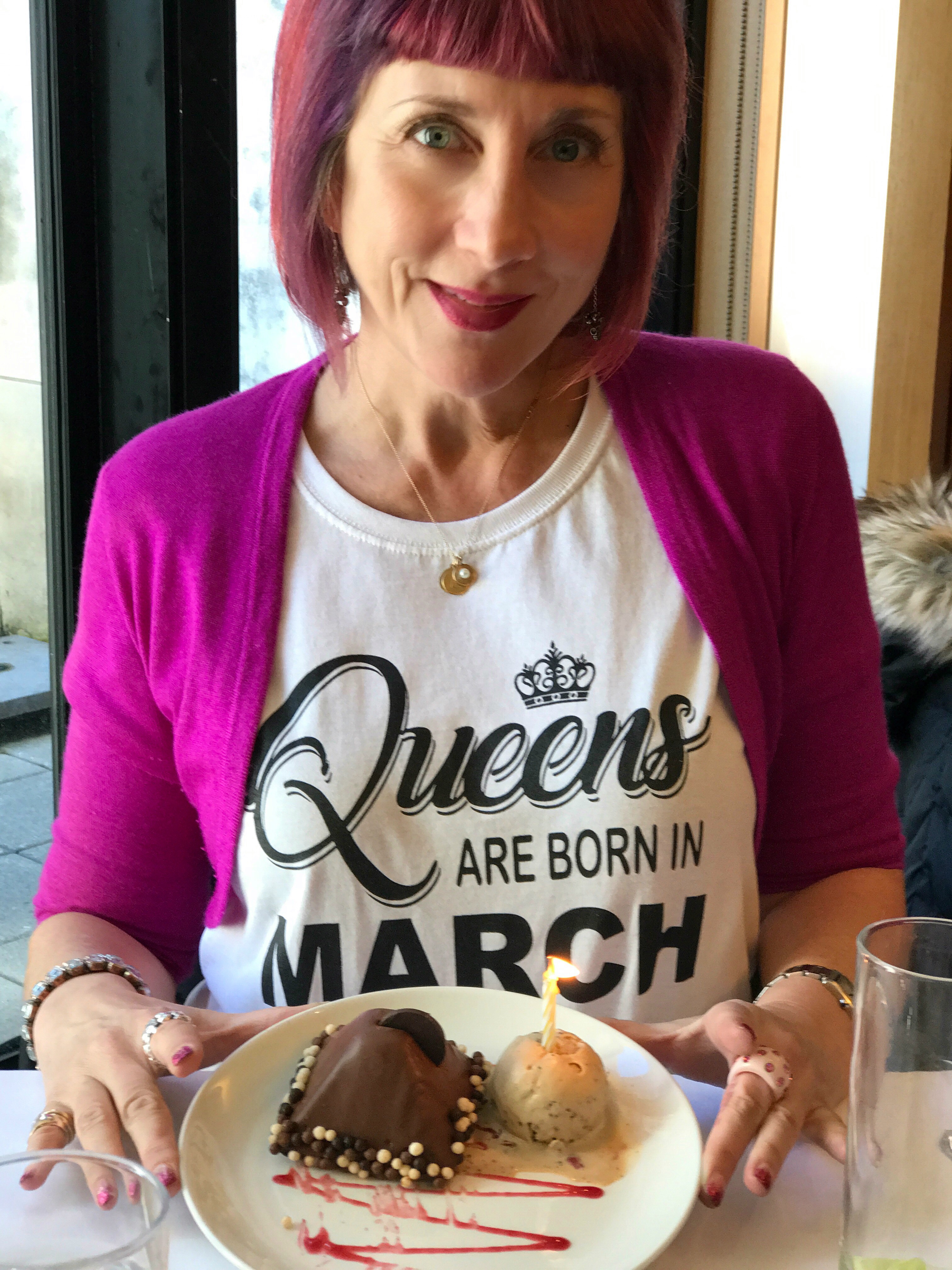 Wednesday, March 29th I turned very old, not super old, but close to it. Luckily, I long ago made a Dorian Gray pack to never (mentally) age. This has served me well when it comes to working with kids – basically because I can relate to them and having an exceptional memory I can easily recall what it was like to be one.
The kids I've worked with also know I am their advocate when it comes to being heard as how they would like their rooms organized. Their parents are happy because the bedrooms are finally being cleaned up & out and having our team do the heavy lifting & sifting eliminates the usual tension that occurs when both parties are not in agreement.
It's true and I quote, 'Jeanie really helped me get my room organized & ready for the years of high school to come. She had many creative ideas and understood what I wanted out of the experience. The organization of my desk and closet was the biggest change.
Prior to apartmentjeanie, my desk was very cluttered and difficult to do work on, but now it is much easier to focus while doing homework. The organization of my closet made it so much easier to get dressed in the mornings.
Thank you Jeanie!'
⬆︎- see that?! A teenager being appreciative that she now can do homework more effectively and isn't struggling in the morning to get dressed for school. Raise your hand* if that's what you want for your child, stress-free mornings and evenings?
A happy teen usually means a happy home, so let us set up your child for success in studies and suiting up everyday.
We also are master packers for camp and summer programs.
*more like call or email