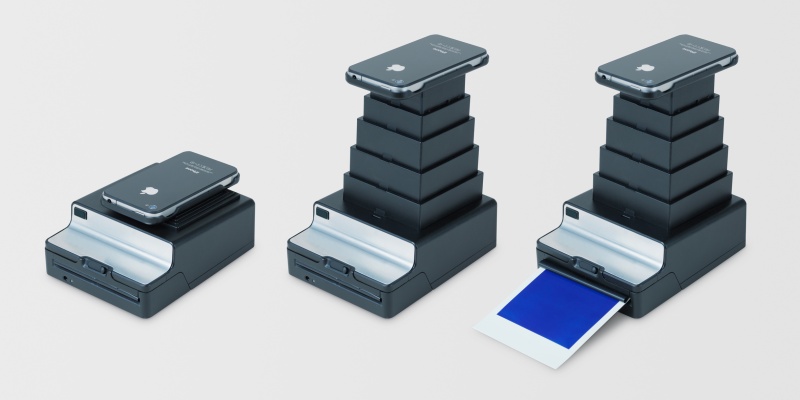 It has been a minute* since I posted a 'Monday Morning Obsession'.  While getting a dose of inspirational culture at Photoville in Brooklyn, I happened upon The Impossible Project's table featuring all their awesome film and accessories and the latest addition to the roster.  The Instant Lab enables your Iphone (Android forthcoming) to convert digital images into *polaroid* like prints.
Aside from the hefty price tag (hello Santa) for the printer, The Impossible Project's film is costly too.  The finishes are interesting – the b&w film is really a silver patina.  I used it for shooting of all the suspects when they arrive for the Dinner & Murder party.  The developed film casts a vintage effect.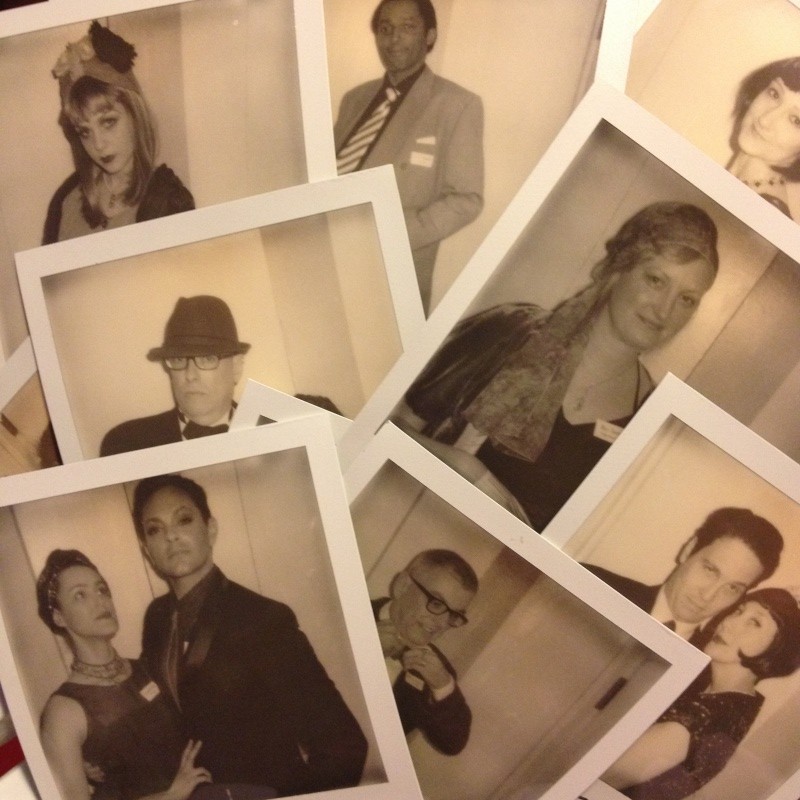 In spite of the prohibitive cost of printing – I think the Instant Lab would be ideal for party photo projects.  So I guess that justifies it as a business expense, right?
xxoo.
*vernacular for veeeeeeeery long time