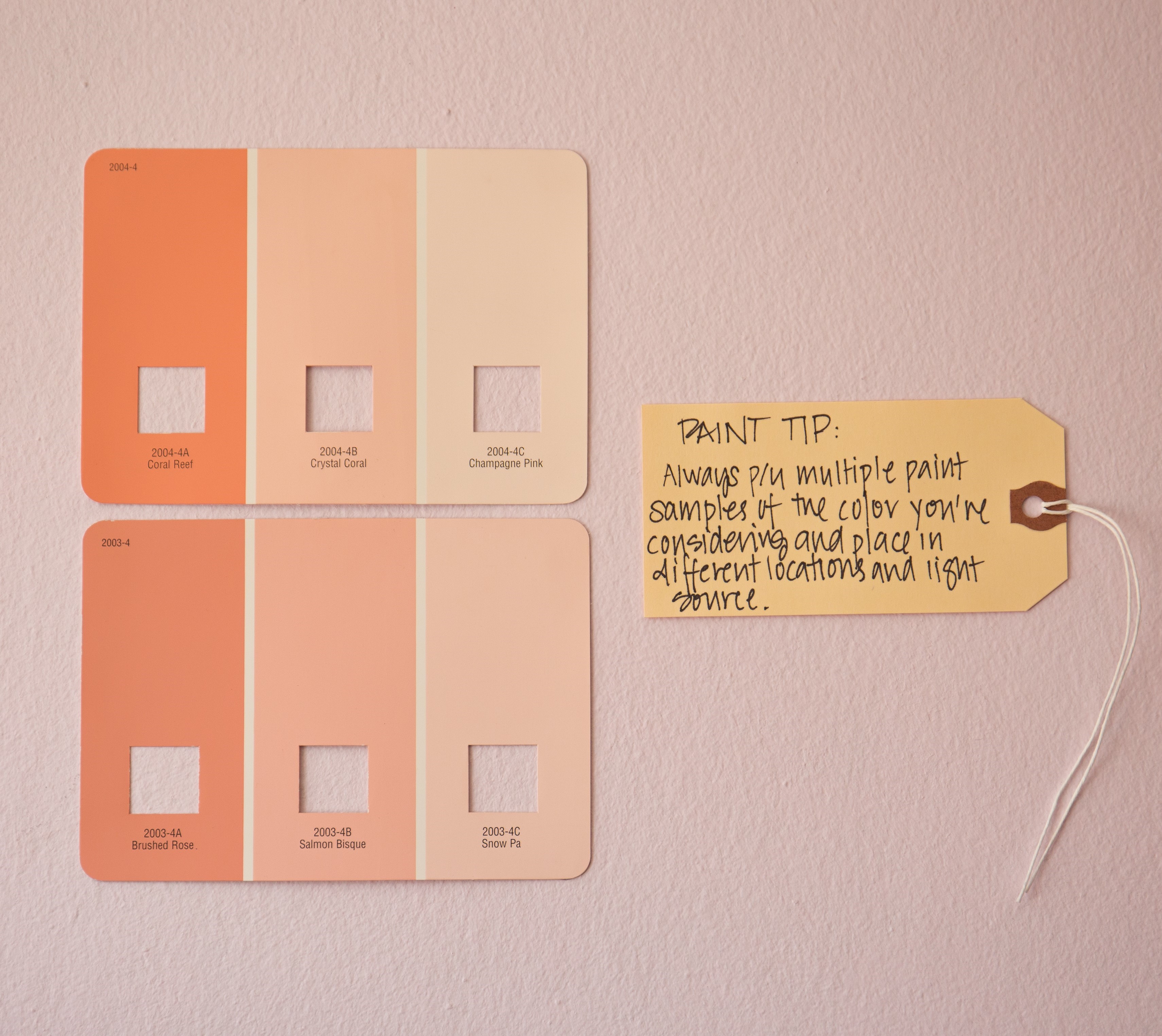 As I type this, the local temperature is 61 degrees & feels like 62 so a spring cleaning tip is definitely warranted. For my DIY peeps and those who really do enjoy watching paint dry, are you familiar with 'paint conditioner'? I've not had first hand experience because my walls haven't been painted in many, many years. (The thought of removing everything from the walls is more than I can stomach.)
By adding a conditioner to your paint, it will water down latex paint without diluting it and allows for a much smoother finish and prevents visible brush marks.
Another suggestion is to add a few drops of vanilla extract to eliminate the fumes that most paint emits.
If you have tried either of the aforementioned, drop me a line and tell me about your experience.
Speaking of spring cleaning – it is never too early to start planning and preparing. Let us take care of all those time consuming, overwhelming and dreary activities for you.
Book your time now with Emily and experience the feeling of accomplishment before the daffodils bloom.