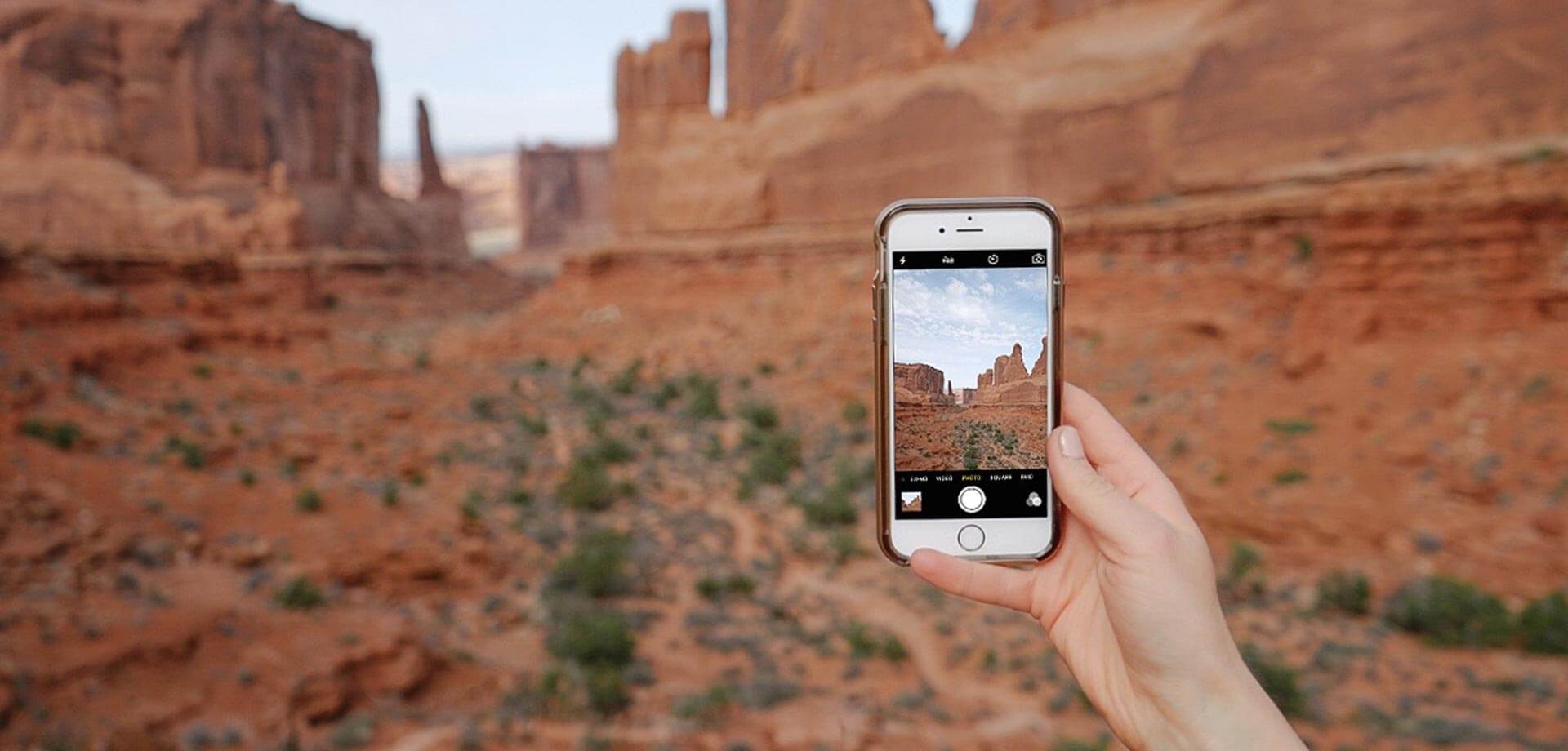 I've been told the hipsters are now embracing Kodachrome & fancying themselves as professional photogs having been weaned on a lifetime of snapping shots on their smartphones. The truth is phones & apps can make anyone's images near perfect. However without a foundation and understanding what makes a great photo, you're just shooting in the dark.
This blog post from Artifact Uprising will up level anyone's digital image game. Each tip provided is from renowned phone photographers which makes it easy to understand and apply to your own images. The pros also share the apps they use to create the effect of their tip.
Check out the post for awe and education.