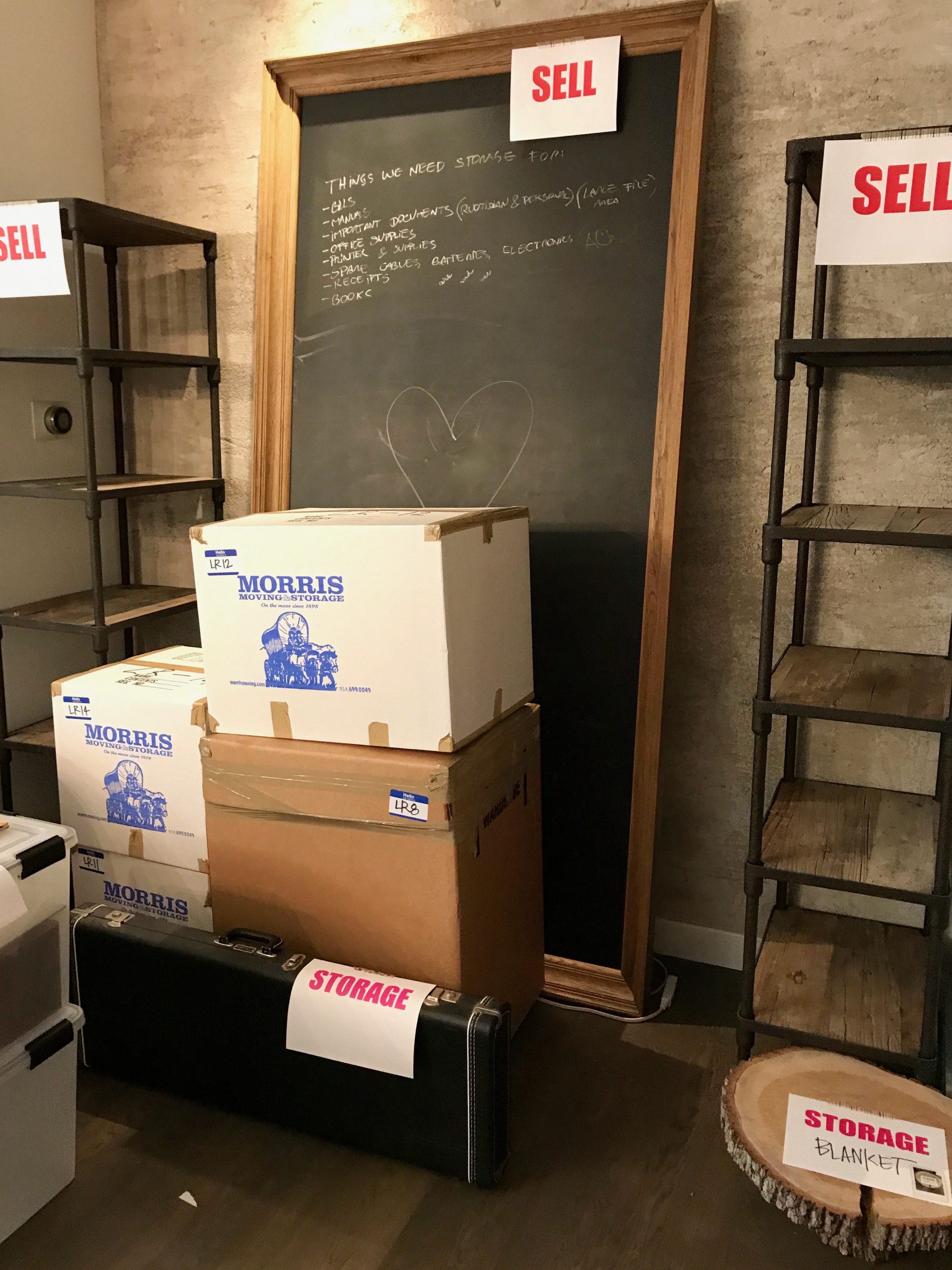 Thoughts About Packing and Moving
I'm about to express an opinion about packing that might seem insensitive, oblivious and 1 percenty. But it's a belief that as a master class packer I passionately support. When preparing for a significant move, hire movers that don't just get your stuff from point A to point B, but PACK those cherished possessions too!
Summer is high season for moving but no matter the time of year it is always a costly venture, which is why it is completely understandable those who chose to do it themselves will hire the pros only for the move. I'm not immune to saving money especially when I am completely capable of placing books in a box and sealing with tape.
It's the searching and purchasing of the packing supplies, allocating the time to put EVERYTHING I own into boxes, label and create rows of cardboard cubes in my apartment as to not trip over anything while I live with half packed, half waiting to pack, but still need on the daily.
Our Philosophy for Moving
I'm not even going to address the 'we'll use this for packing materials' philosophy for soft goods like bed & bath linens, clothing and pillows. This isn't flawed logic, but what happens, it defies systematic unpacking in the new home.
Moving is challenging, stressful and expensive. Hiring professionals will save you time, money and sanity. If you're still determined to DIY, consider employing the movers to pack art, lighting, televisions, dishes, stemware and breakables. What you think you'll save will undoubtedly cost you in the long run.
Happy trails,
xoxo
Learn more about our moving services and how we can ensure you're properly packed! You can also visit our testimonials page to read about happy clients. Here's what Charlotte Steel from Cambridge, MA said. "For anyone moving into a new apartment or looking to shape up an existing space, I would highly recommend apartmentjeanie!"