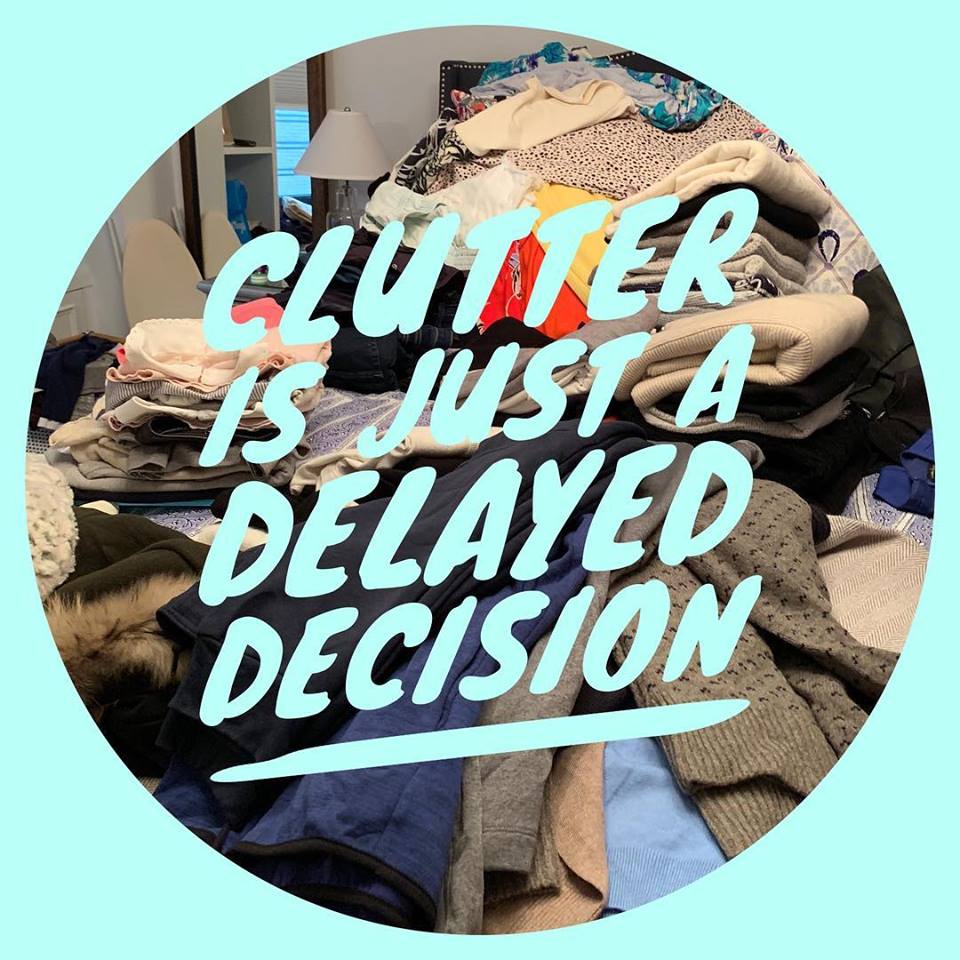 Clutter is Just Delayed Decision Making
Not opening the mail upon receipt, not properly filing paperwork, or leaving laundry out are all examples of delayed decisions. These delayed decisions manifest into clutter and chaos. Decision making is a skill that can be learned. And just like golf, some of us are naturally gifted and others have to develop the muscle. But either way it's muscle memory. Clutter doesn't control you – you can control the clutter.
Tools to Conquer The Chaos
This mini filing cabinet from Bisley at The Container Store is one of my favorite ways to get organized. Perhaps it's the photo archivist in me that only viewed these table top drawers for storing contact sheets or sleeves of negatives. However, there are loads of uses for these colorful countertop cabinets. You can use the cabinet to organize art and craft supplies, eyewear, jewelry, and silverware too!
Here's a tip on how to organize books without a bookshelf! I know it doesn't seem possible but check out how I designed my floor plan to allow under the counter space to be utilized as an area for my books.
This Washington Post article lays out some nifty tricks to organize your kitchen clutter.
Check out a few before and after photos from my Instagram feed on how I can organize a cluttered closet. Furthermore, I loved this latest feature in New York Magazine's, The Cut, about my own minimalist apartment!
Let this be your motivation to kick start your week before the holidays. If you see piled mail, papers or laundry, especially if you'll be hosting any holiday parties soon, make the decision to declutter, sort and put away. You'll thank yourself come the weekend!