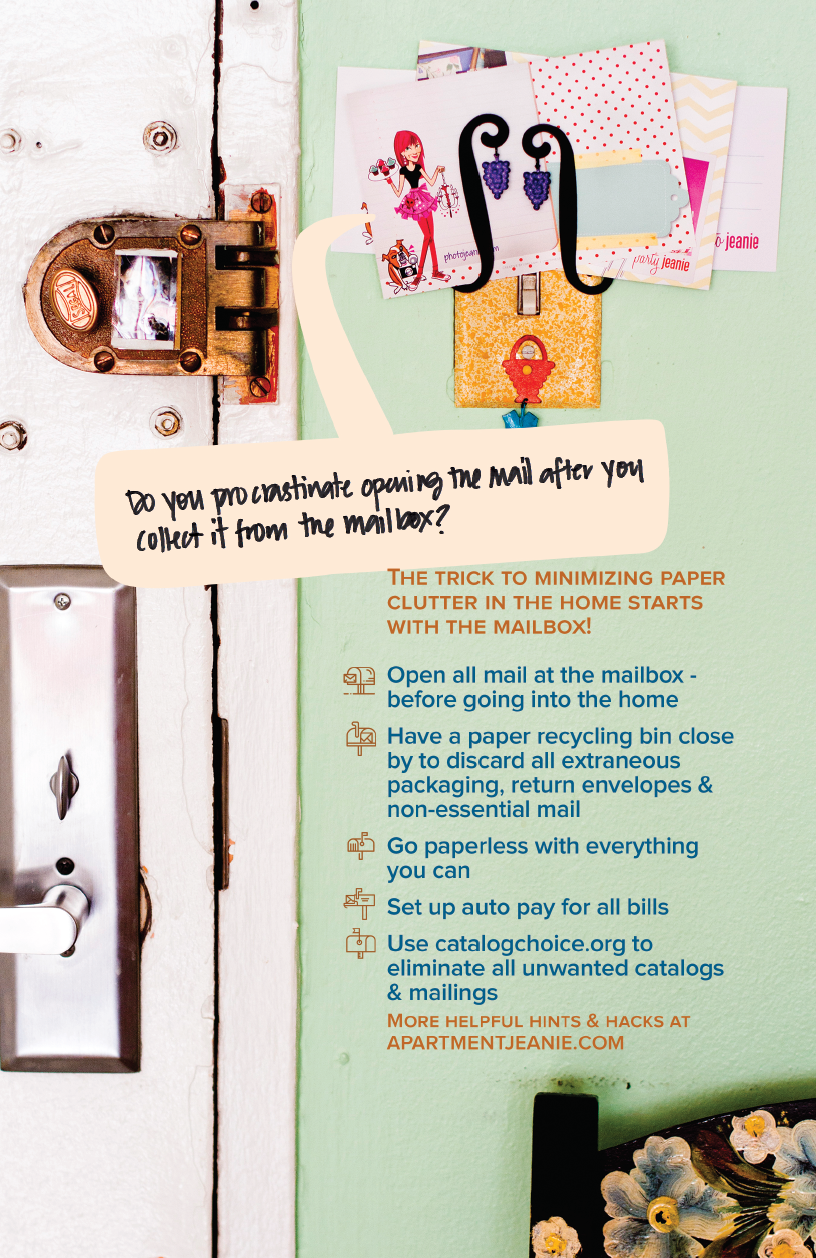 All throughout the school year the artwork, over sized projects and awards start to infiltrate the home. And with multiple children, the potential for clutter multiplies.
As an artistic child, I wish my parents saved more of my work which is why I love helping parents achieve and honor their children's masterpieces.
Like all potential clutter, it's important to determine what to save, what will be framed and what can mysteriously vanish.
We not only create archival storage for each child, we will handle the framing and hanging processes as well and for those who are tight on space but abundant in art, we recommend apps like Artkive.
At apartmentjeanie, we help you design and organize not only your home, but the life you want to live. For better organized living, call us @ 917-828-7197.