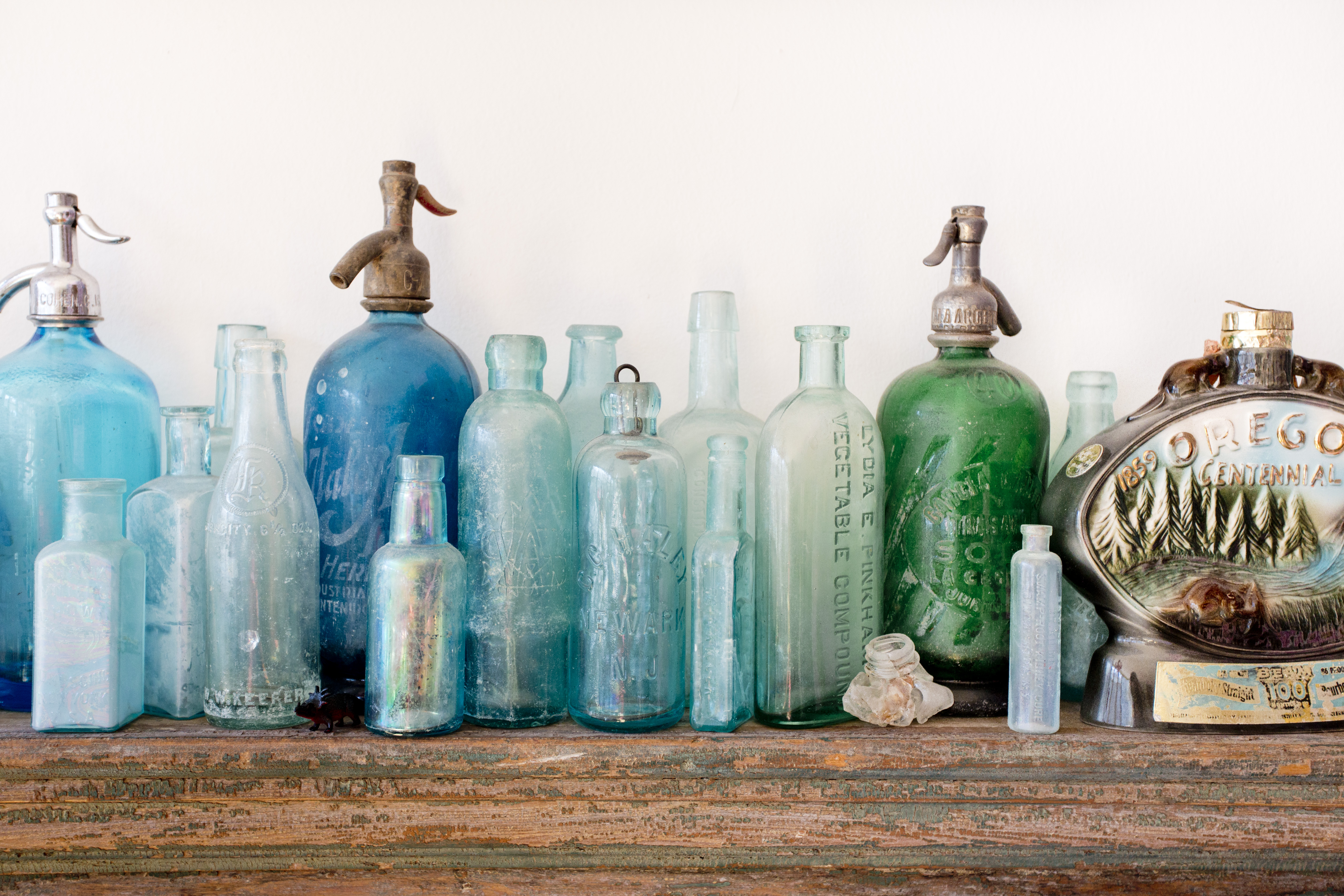 There has been much talk of paring down, letting go, simplifying and ridding yourself of stuff. All of which I absolutely agree with, however the manner in which this choice to live cleaner, smaller & more intentionally has become a full blown movement in which I cannot fully support.
We're experiencing a maximized approach to minimalism.
Marie Kondo ignited the conversation and as a professional organizer, I am appreciative because her 'spark joy' approach has made for a better educated and amendable clientele. However I do not subscribe to the degree in which she sheds herself of possessions, but she isn't as extreme as Japan's new minimalist sensation, Fumio Sasaki who owns less than 100 things – that includes everything from a bar of soap to his bed.
Then there is the American duo known as The Minimalist. I can't with these two, I just can't. I applaud their savvy marketing, but there is something so smug and inauthentic about them.
There was quite the hubbub on the NAPO boards about them and how they basically said professional organizers were the problem not the solution which prompted me to watch their documentary on Netflix. (In protest, I will not hyperlink their film here.)
What I find perplexing, is these two are touting a true minimalist lifestyle while on a promotional book tour. So basically they're advising you to live without stuff, yet they want you to buy their printed publications on why owning things leaves you unfulfilled and empty.
Which brings me to my other gripe with this 'movement' – those who are rapidly relinquishing their material possessions all share a common lament that they were miserable, unsatisfied, unfulfilled, empty and experienced an epiphany that living with more was giving them less – less time, less freedom, less happiness. I won't disparage their beliefs, but I think to place blame squarely on shopping isn't the answer.
I LOVE my stuff and I have a lot if it. It brings me joy, happiness & opportunity. But that's where being organized and strategic allows me to live with more and happily so. And that's what I want for you – a home full of what you love, so you can lead the life you want.
(mic drop)