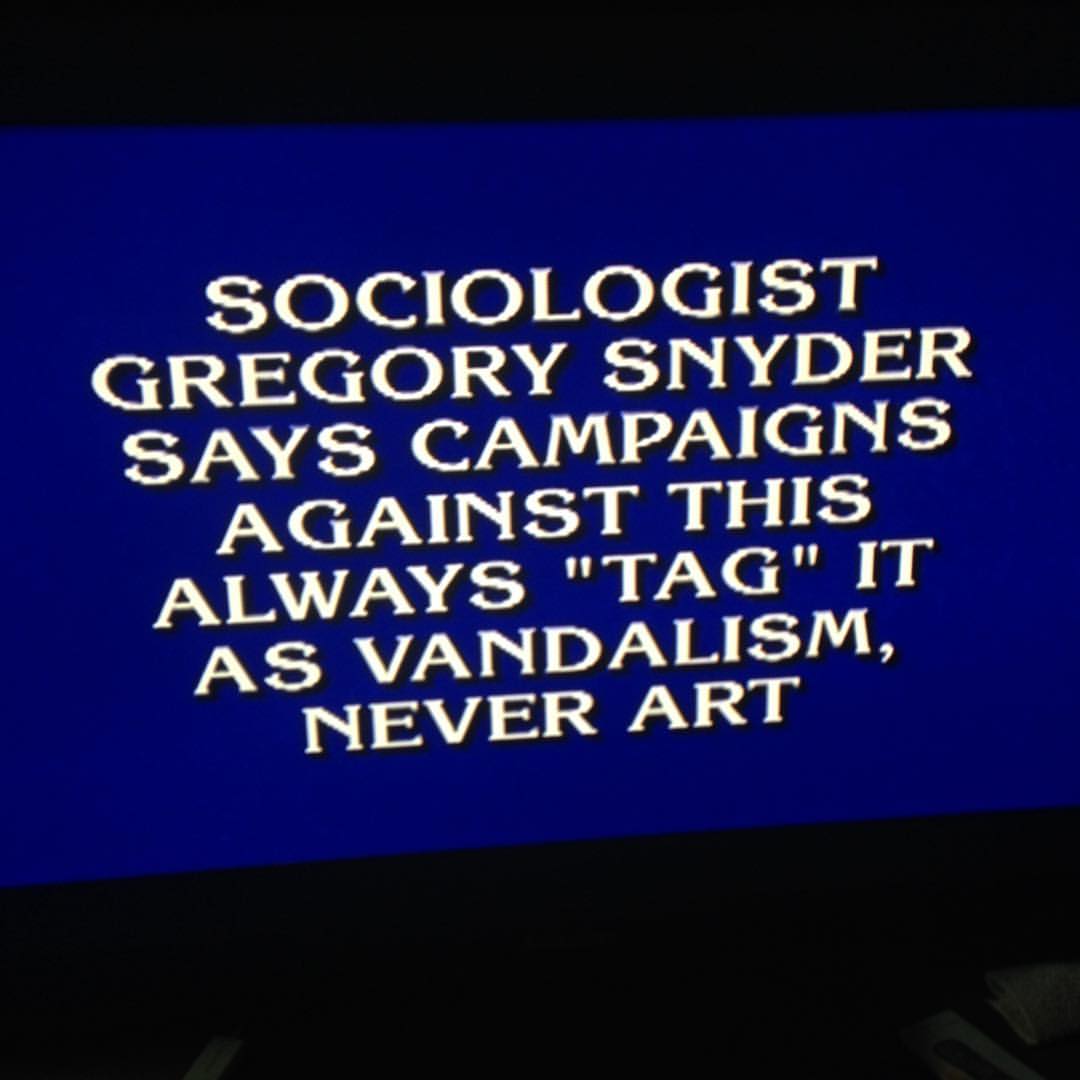 Many years ago a college friend went the distance on Jeopardy! ICYMI, Jeopardy! is an American television game show created by Merv Griffin. The show features a quiz competition in which contestants are presented with general knowledge clues in the form of answers, and must phrase their responses in the form of questions. The original daytime version debuted on NBC on March 30, 1964, and aired until January 3, 1975.
I thought this was just amazing and elicited a sense pride by association. And this week another close friend from school actually was a Jeopardy question. Seriously, how unbelievable is that?!
Your career has definitely arrived if you are the question, not the answer. Once again, I am so incredibly proud of the hard work, dedication and mindful pursuit of his studies. Prof G has landed in the home of millions of Americans.
I want to share another success story of hard work and deserved recognition. One of my oldest & dearest friends was nominated for an Emmy in Outstanding Casting for a Reality Program. She's been crushing it in her career for years. Finally, the Television Academy has acknowledged casting for reality programming requires a different skill set than scripted television. For this reason, they created a new category and my fingers are crossed.
Now if we could just get Mark Burnett on board for a NYC based lifestyle & design program featuring a crafty & quirky girlboss and her adorable English bulldog…
Fill out my "Getting Started" form and you can quiz me on anything organizer related.