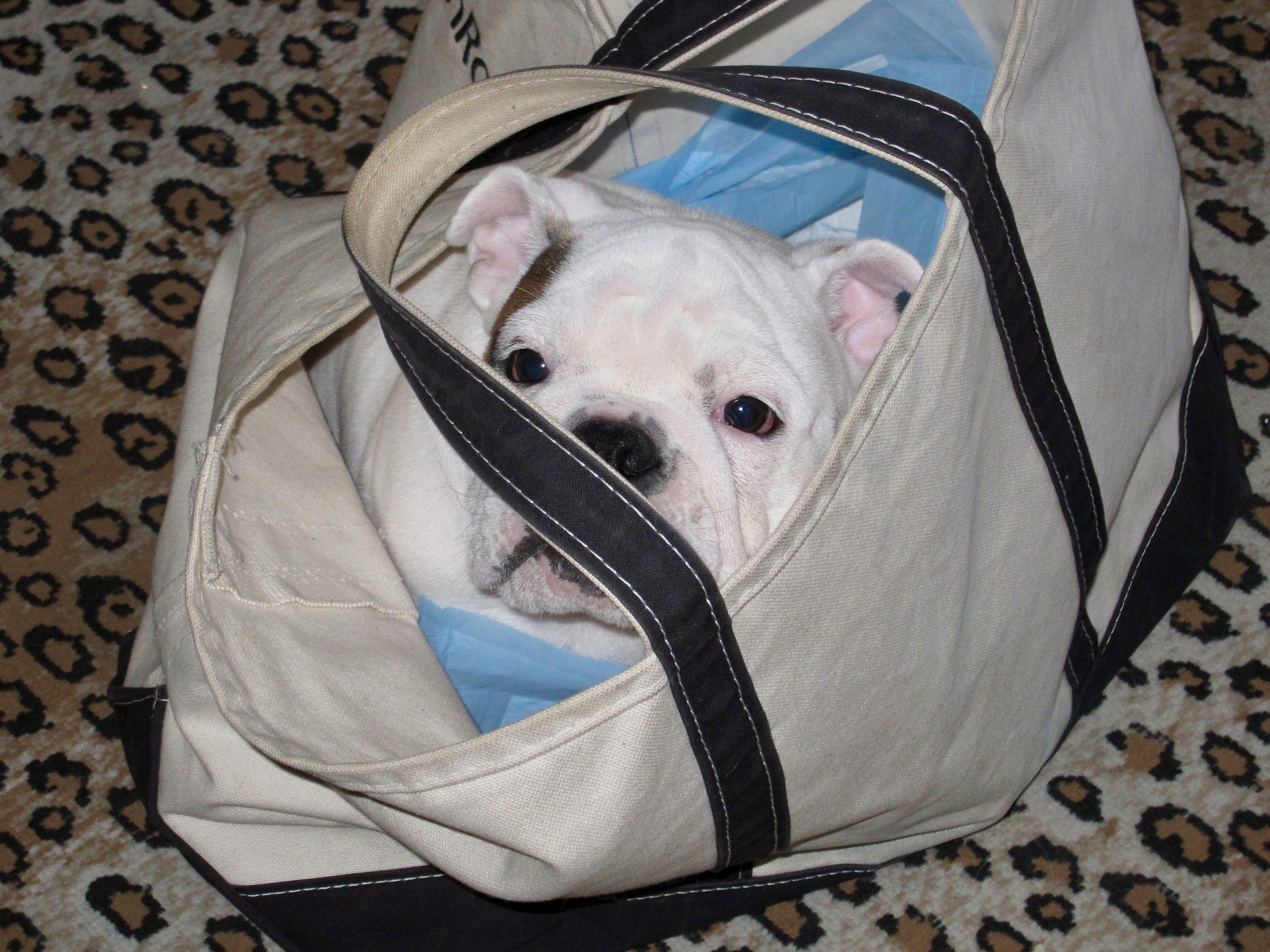 Now that we've become incredibly lax in our travel attire, does looking like a cross fit enthusiast mean less luggage? Unless you travel often for work – most people do not have a system when it's time to pack for the plane.
With the exception of a trip to Morocco that left me super paranoid about offending the general population with my skinny jeans and exposed arms – I never overpack.
My Method for Packing
1) Write down every day I'll be away and list what type of outfit(s) I'll need per 24hr period
2) Consult weather.com for the intended forecast
3) Once I detemine what I plan to wear on any given day of my travels, I lay out every element including footwear, undergarments, accessories & jewelry
4) After all the day & night ensembles have been selected, I add an alternative top or 2 that can work with multiple bottoms
5) Pack extra underwear and a bathing suit – just because…
As I've assisted clients to prepare for their trips – I've learn most people like to have lots of options. One frequent flyer told me that her mood dictates what she'll want to wear so she can't predict what she'll feel like when she wakes up in Washington next Wednesday.
If you are someone who needs choices, then my packing practice probably won't work for you. However this New York Times feature can provide some helpful insights and strategies to get everything in your bag with excess space to add your extras.
At apartmentjeanie, we are master packers so if you need a little help stuffing shutting the suitcase, give us a ring.
Lastly, when you're back from your trip don't forget to use Photo Jeanie to help make a memorable scrapbook of your adventure.
Here's a testimonial from Leslie Levy of New York, NY:
"Jeanie organized our South Africa photos and made us a beautiful album. It was a memorable trip and the album captures the essence of what made it so. My husband & I are thrilled with it and plan to have Jeanie make albums of future trips."