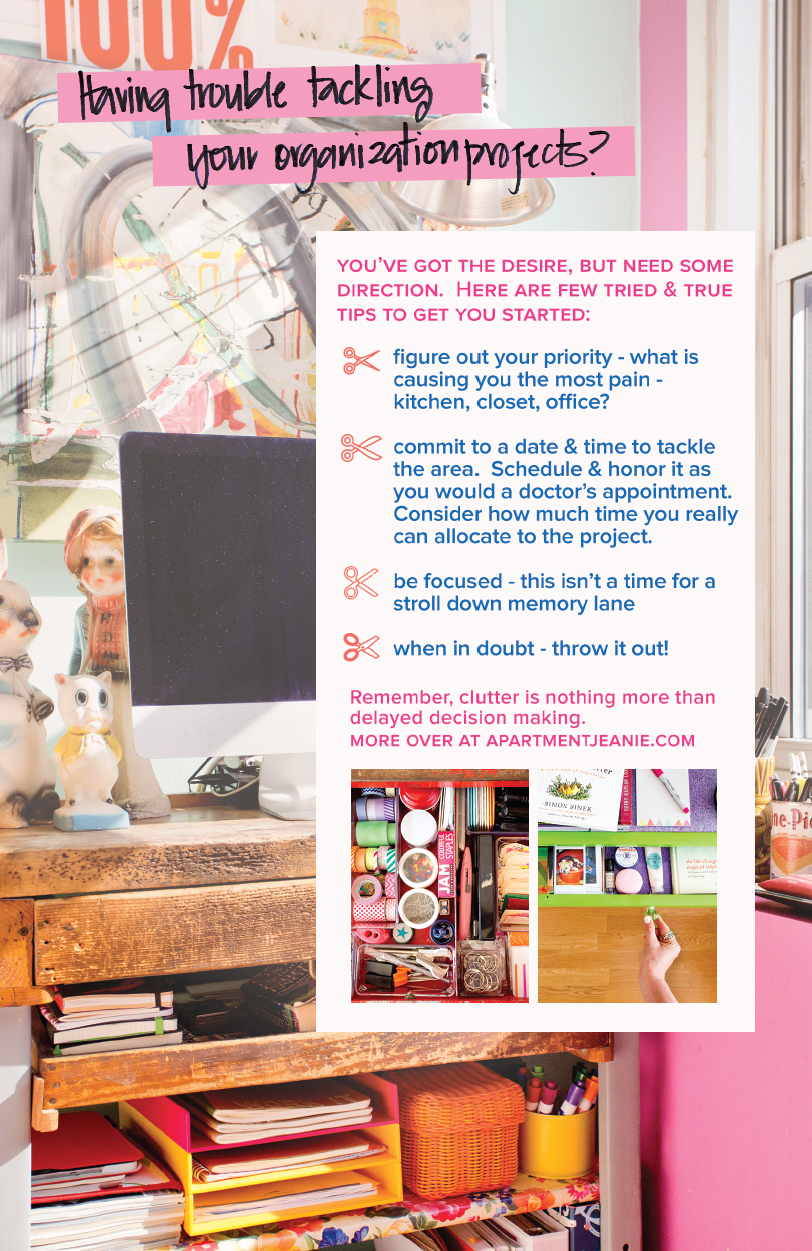 Moving is stressful even for the most Zen person of us. It's time-consuming, overwhelming and expensive. But it doesn't have to induce anxiety and worry.
Having a strong and experienced support team to ensure an easy transition from home to home is the best housewarming gift you can give yourself.
Did you know apartmentjeanie is a move management specialist? We not only help prep for your upcoming move, but we work on site with the movers to ensure everything is documented and then get you set up immediately so you're happy, comfortable and settled in your new home – all in a New York minute.
At apartmentjeanie we help you design and organize not only your home but the life you want to live. For better organized living call us at 917-828-7197