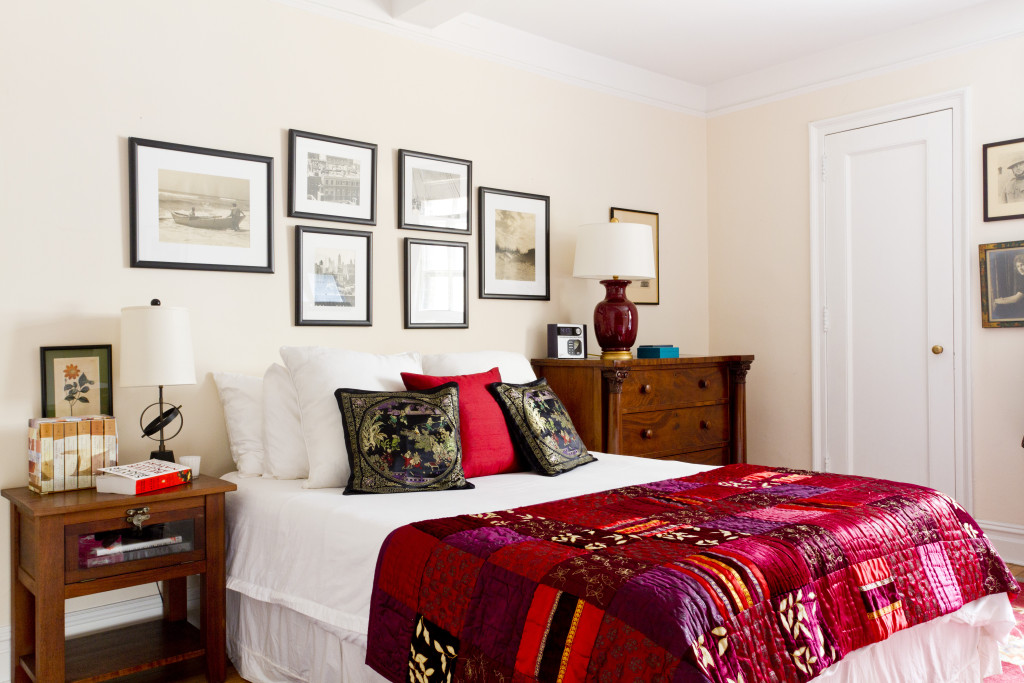 I've often feel a ping of jealousy when looking at shelter magazines & design blogs that feature beautifully executed photo shoots of interiors. It is always a struggle for me to promote the amazing transformations that we create for apartmentjeanie clients as the furnishings, decor & overall effect rarely represent our design style. What makes the service special is that we take what the client already owns (and hopefully loves) and create a cohesive, organized & better functioning space.
I know we are super successful at what we do – however I feel as though I need to add a disclaimer to most after photos stating the contents in the photo do not reflect the company's design direction which ultimately would be insulting to those that are thrilled about their new look with their old stuff.
But Rikki Synder's photography has changed how I view my clients' homes. She is able to make the mundane magical and the lifeless lively. I am so incredibly fortunate to have found her that I am now practically begging my clients to permit us to shoot their homes.
Here are a few outtakes from our most recent collaboration – the apartment's master bedroom in the historic Greenwich Village neighborhood of New York City.