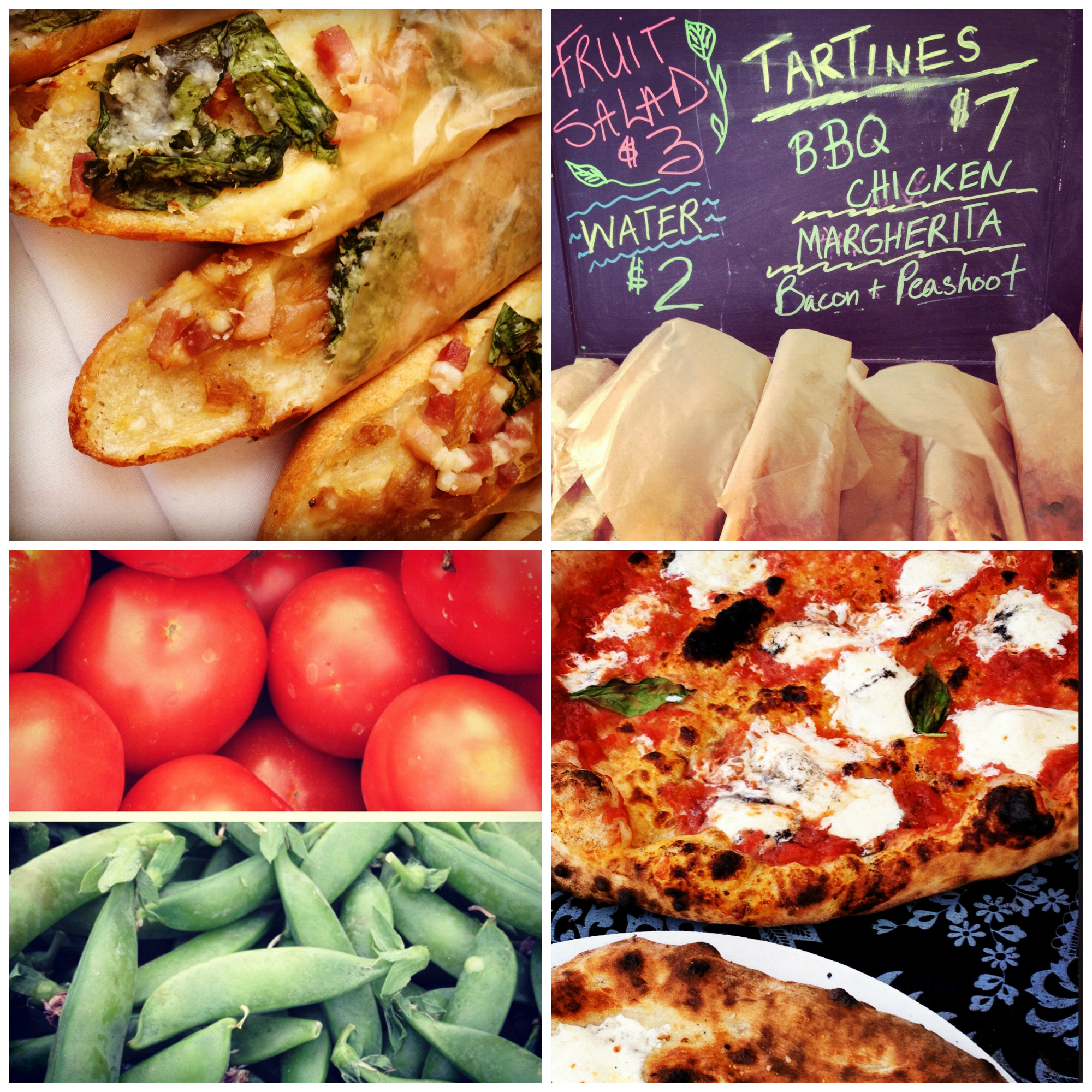 Recently I've been working with a woman who never eats lunch when we work from 10am-5pm – she claims to be a big breakfast person and doesn't get hungry until dinner. I'm somewhat in awe of her discipline, not eating when she isn't hungry. I love lunch. It breaks up the work day nicely and I love to eat. When alone I suffer from a lot of indecision as what to eat, but I never miss a meal.
However in much of the world lunch can be a luxury. And when you are trying to learn and grow – missing a meal in the middle of the school day can have serious implications. That is why starting in April, apartmentjeanie will be serving lunch in Uganda (not literally, financially figuratively).
For every job we book, a donation will be made to LEND A HAND UGANDA. Each donation will feed 1 child for 1 month. It's not like you weren't going to hire us for your spring cleaning projects – now there is another reason being organized makes you feel good and satiated.
If you are interested in what other projects LEND A HAND UGANDA is supporting – like bringing running water and building latrines for a primary school in Kampala, definitely look at their website to see how you can help.