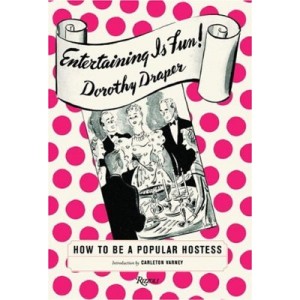 As the gift giving season rapidly approaches, my hands are wrapped up in retail holiday prep and my head is trying to wrap itself around all the client work I have, considering (and shopping) for an appropriate hostess gift is definitely on my to don't list.
Of course there are well received, crowd pleasing stand-bys like candles, wine, sweets and flowers which are acceptable, yet pedestrian especially if you do not know your hostess very well. Fresh flowers are tricky if they are in a bouquet, the hostess must find a proper vessel and take time away from her role of receiving other guests in order to cater to your gift.
A weathered party thrower will have already set the room with floral accents that suit her taste and design thus leaving your deli bouquet in the kitchen, which may also be in the way of food prep and service. An arrangement presented in its own vase is better, but still a burden to carry and receive. (And yes, I know a potted plant is an excellent and eco conscious alternative, but only if you actually like potted plants and said plants thrive under your attentiveness which in my case, make that my entire family's case do not, so I spare others the obligation.)
If you are confident about arriving empty handed, a flower delivery set for the day after the party is very sophisticated, but you should be aware of the host travel plans – some families that entertain on Thanksgiving, Christmas and New Year's Eve may be departing on holiday directly after. And don't get me started on picture frames, especially if you read my previous photojeanie post.
Now that I have obliterated every appropriate and suitable option, I had better deliver something insightful and delightful. Even if the party is not kid friendly, but the home boast a few, a trinket or novelty for the children is always a fun and inexpensive manner in which to say thank you for the invitation. Not only will you be popular with the mini host, but appear super thoughtful and considerate of the whole family.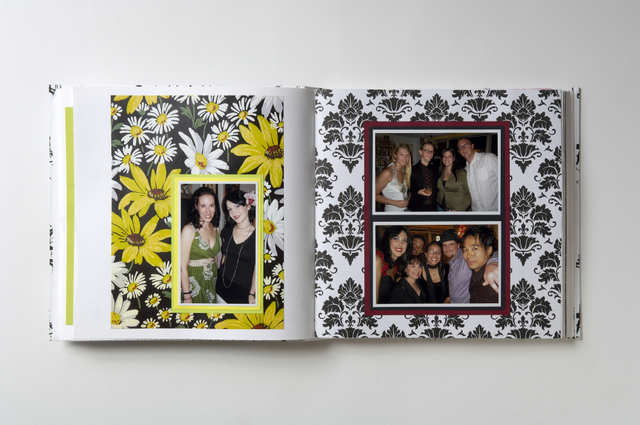 Another all encompassing and interactive gift is an after the event album filled with photos that you have taken. A ringleader of a hostess will totally appreciate a photographic re-cap of the fabulous fete that she may have been too busy to enjoy or capture accurately with her own camera. (A little photojeanie hint – make sure to take photos of everyone including non-guest as well as the food, libations and decor as they are integral in a successful soiree.)
I could prattle on endlessly of other lovely and treasured tokens of hospitality, but I need to save something for a future partyjeanie posts, but I will leave you with my all time favorite and flawless hostess with the mostest gift – a re-issue copy of Dorothy Draper's "Entertaining is Fun: How to Be a Popular Hostess".
In spite of being written 70 years ago her advice and perspective is spot-on. Just goes to show that good manners and taste never go out of style. I have gifted this classic so many times that I am embarrassed to say I am not sure who has received it. Perhaps it is time to select another of her timeless tomes.
Now you are armed with some excellent suggestions that should take a little of the stress out the seasons of giving.
Happy happy!
xxoo.