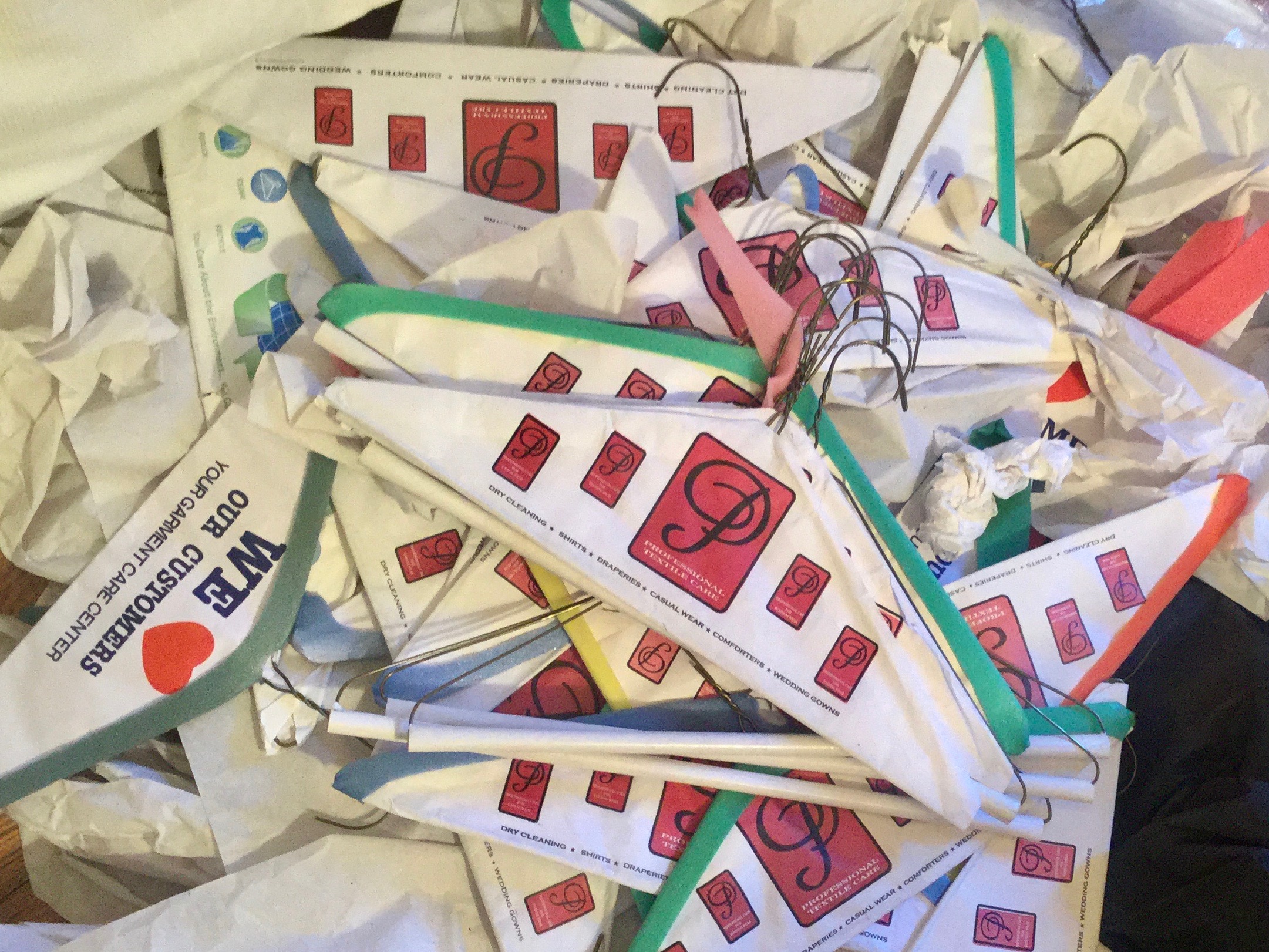 Contrary to my previous rant, I am ruthless about ridding clients' homes of outdated, unwanted and expired stuff. Good Housekeeping's excellent and accurate '50 (Big & Little) Things It's Finally Time to Get Rid of' should be mandatory spring cleaning reading. It's the perfect primer to share with a friend or family member who may be in denial or resistant of letting go of past its prime paraphernalia.
Listed are some of the purposeful & practical but no longer really necessary or useful items that you should seriously consider saying sayonara:
• old spices
• craft supplies from passion projects (somewhat guilty of this…)
• promotional tshirts
• your kids' baby clothes
• old threadbare sheets
• canvas & re-useable totes
I highly recommend reviewing & following all 50 recommendations – or call me and I'll do it for you.