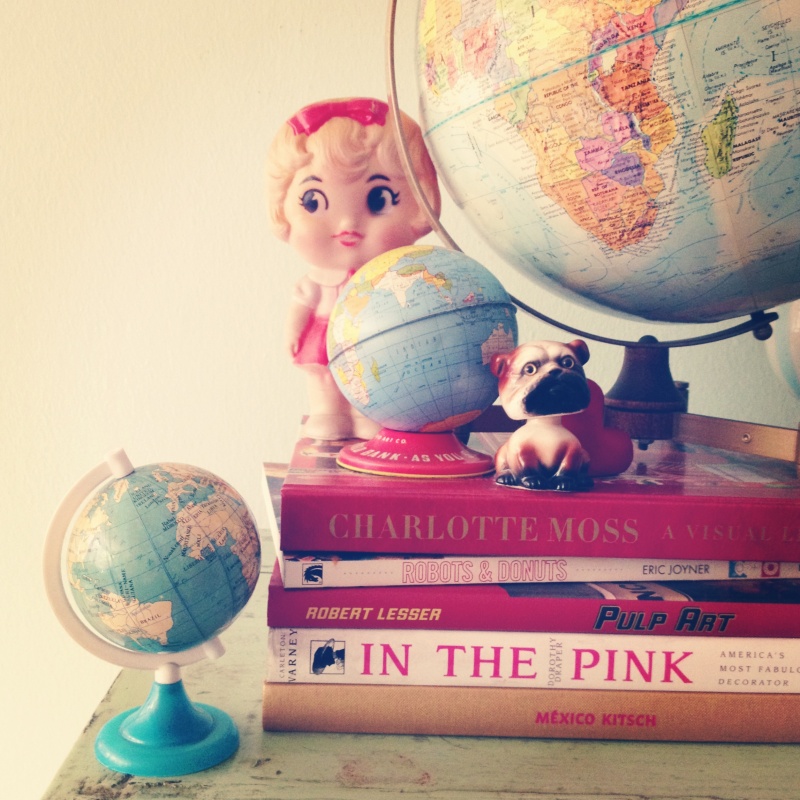 I recently had a spade of awesome press in Houzz & NewYork.com and sandwich in between was a photo shoot for a new print magazine (remember the time when you didn't need to specify print versus digital?!).  Looking at my home through the lens of another made me aware of all the small details that I take for granted.  These little pockets of pride are comprised of my collections, mementos and ephemera.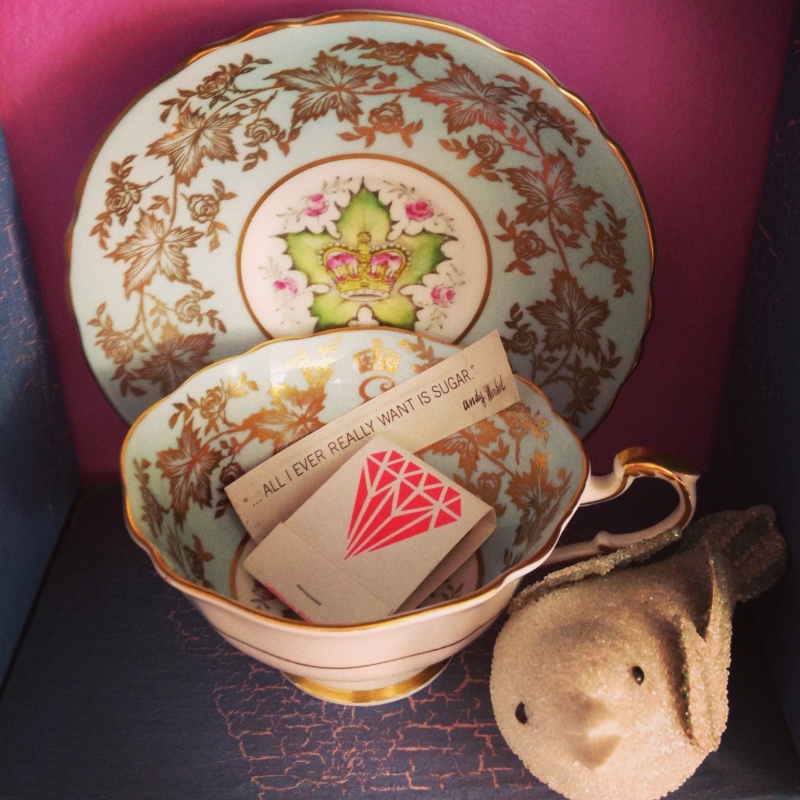 Sometimes it is the smallest of details that makes you love your home which is why I started to document these assemblages in a new photo series called 'vignette of the day'.  They'll be on view on the apartmentjeanie facebook page & the apartmentjeanie instagram account.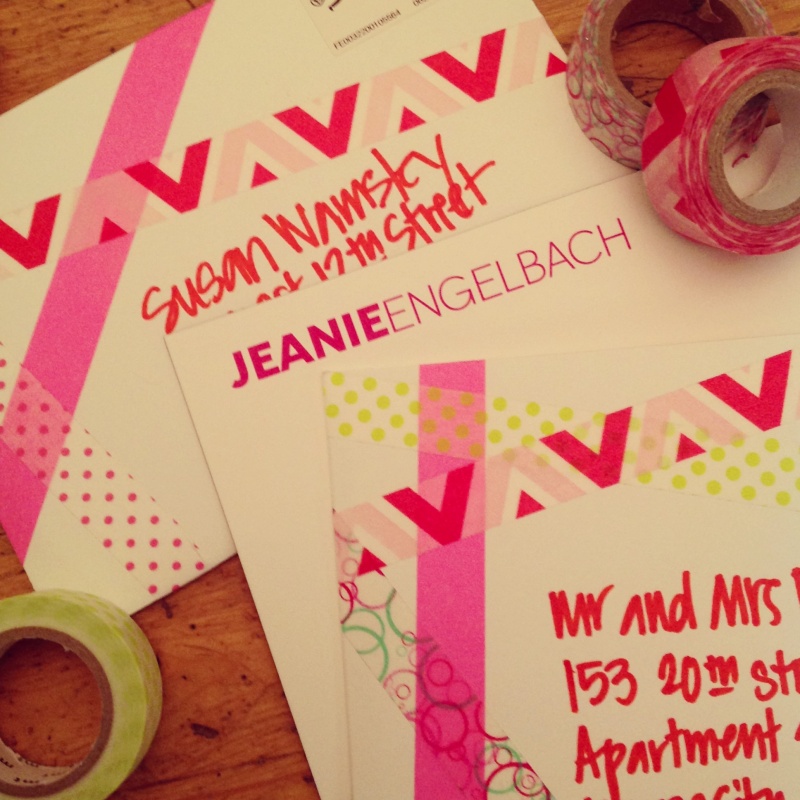 Not only will this allow me to archive the transitions in my own home, but hopefully inspire others to focus on facets of their own.  I would love to see your favorite features – post them here or on the facebook page!
xxoo.