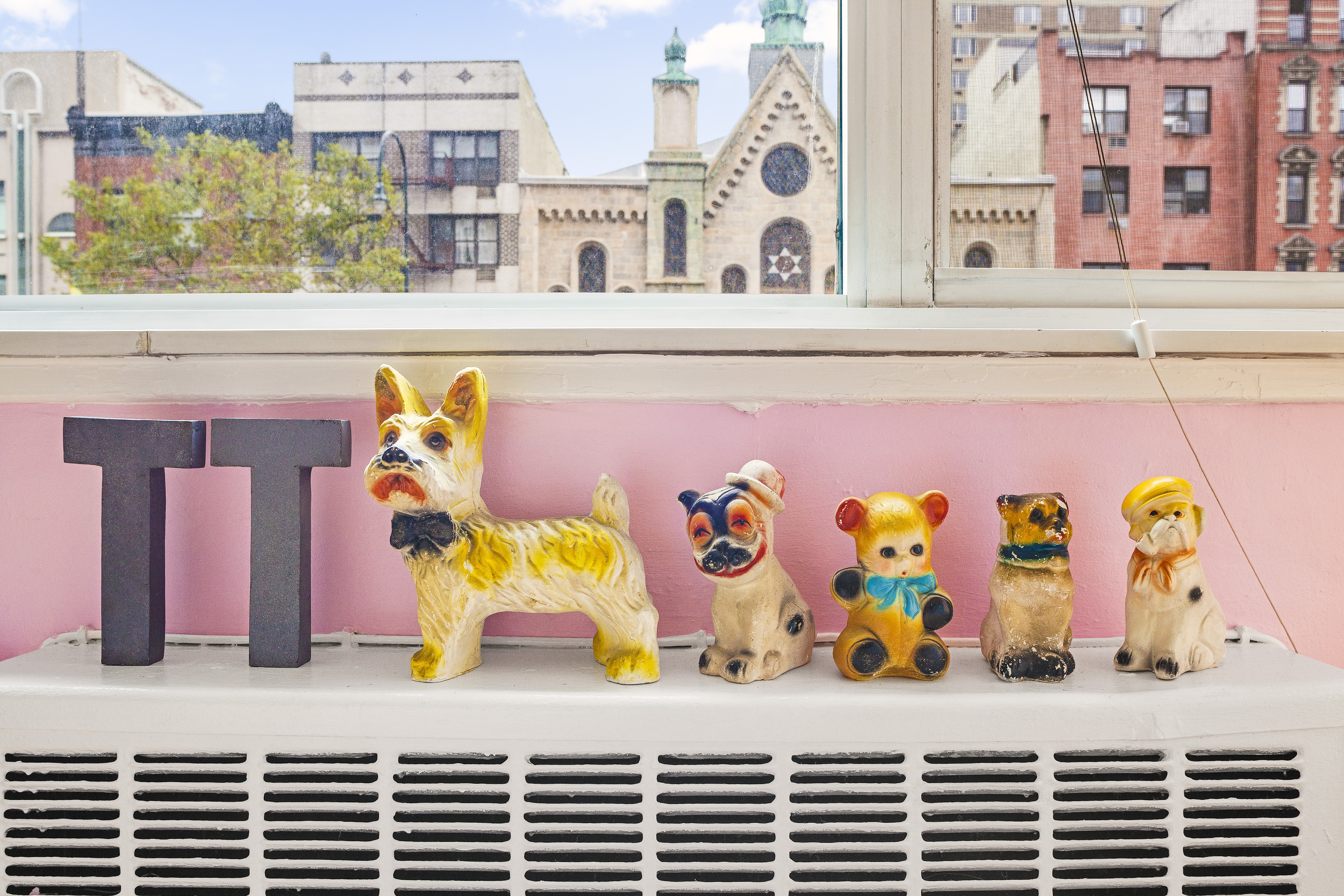 Color is critical to setting the proper mood in your home. One of my grandfather's life tenets was that you should always be learning. Each day brings an opportunity to learn something new and I've tried to live my life accordingly. Like today, I learned what title insurance is and is not – bottom line, always buy it.
Lessons Learned About Color
I've also learned or more accurately realized I just don't LOOOOOOOVE color, it's everything. It's oxygen to me, I feel like I can't breathe in its absence. It's why every wall in my apartment is painted a different color. My friend who is a gallery director referred to me as a colorist when I told her I spent the entire 3 hours of a paint & wine class mixing paints. There wasn't a stroke on the canvas. My other bought me the only 2 black handbags I own as gifts.
As I write this blog post, it's occurred to me if all candy was the color of earth tones, I'd probably not be addicted to sugar. Up until now I thought it was the reverse. I love candy colors because they remind me of sugar. paintzen* graciously offered to paint my bedroom last week. I tried so hard to select colors that were dark & moody opposed to my default light & bright.
What I ended up with is a bedroom that feels like I'm sleeping in a fluffy cloud of cotton candy. It is literally mouthwatering – that is if you salivate at the sight of apothecary jars filled with jelly beans, gumdrops and salt water taffy. Even the paint name connotes an Easter basket staple – Marshmallow Bunny.
Over the next couple of newsletters, I am going to feature a few highlights of the bedroom's transition from light pink and pale aqua to basically light pink to pale aqua – like I said, I really tried to breakout of my color comfort crayon box.
How Paintzen Brought Color to My Home
*I can't wait to reveal the completed paintzen job – they did so much more than just paint – but I want to give the experience the proper platform it so deserves. If you are contemplating a little refresh or an entire overhaul, contact Emily and she'll facilitate an introduction to our awesome team.
Check out my blog post on Paintzen and get started with the ApartmentJeanie team to redesign your interior.