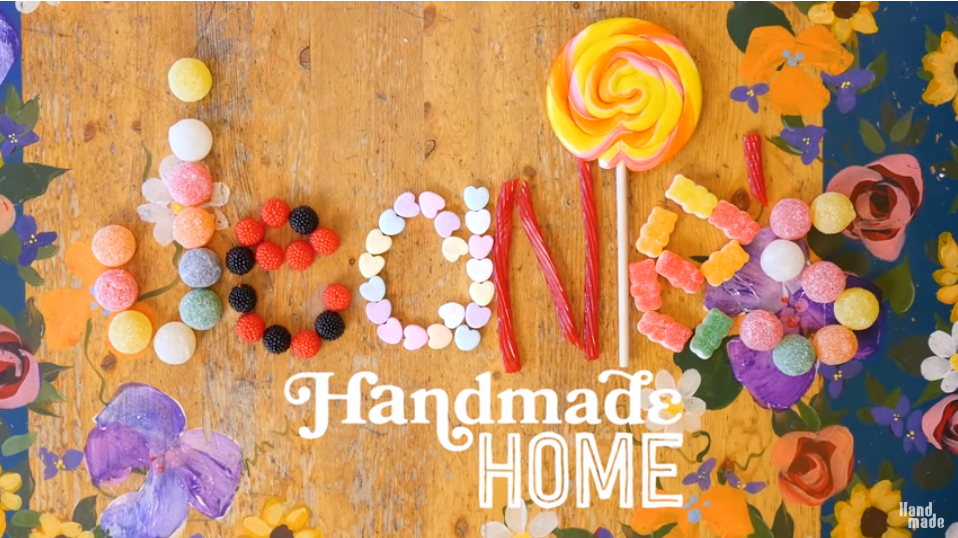 Can you believe it's been 7 years since Jeanie's last HGTV feature? I know me either. But alas, they meet again. This time, they aren't talking about her small space and big style, which, let's be honest, doesn't go unnoticed here, but rather her Handmade Home created by a professional organizer.
Recently, HGTV came out with a new series on their YouTube channel called Handmade Home, a crafting and DIY collab channel featuring a new project every week.
This week is none other than apartmentjeanie showing off her colorful home packed with curated collections and fun style.
Not even 24 hours live, and there's thousands of viewers. Are you one of them? 
After you watch the video, be sure to check out all of Jeanie's amazing press from over the years! She's often quoted as an expert, professional organizer and has appeared in New York Magazine, Forbes, the Washington Post, and more.
Enjoy your holiday weekend!
xoxo
Emily