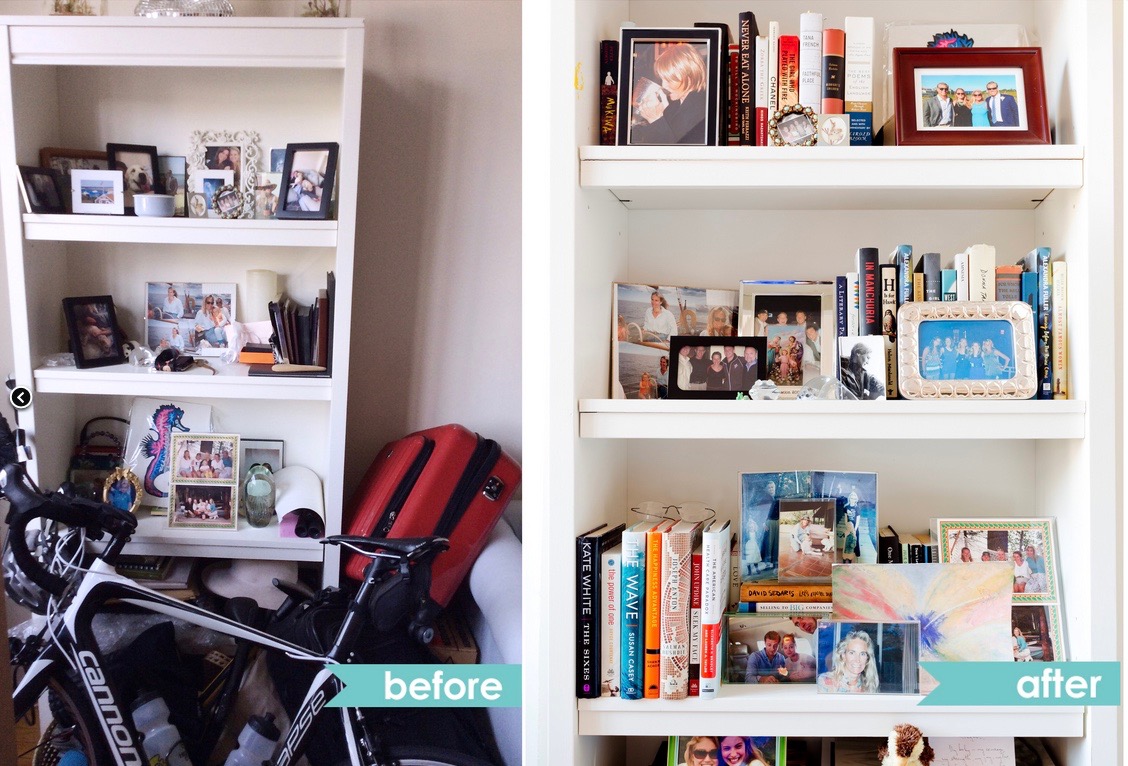 This show is going on the road – we'll be in Atlanta April 19th – 22nd and if you know anyone or are someone who is in the ATL and in need of some assistance getting organized or stylized, please let Emily know. We would love to be of service.
The projects will need to be completed within 1-2 days – usually a single room takes 1 day. Kitchens & pantry combo sometimes can take up to 2 days if shopping for storage is needed. Of course all potential projects need to be vetted & discussed prior to booking to make sure what is proposed or desired is doable in the time allotted.
If clutter elimination & better organization isn't the issue, but the home needs a refresher or a smarter design plan, I am also offering on-site client consultations. The consultation runs b/w 60-75 minutes. This service includes an in depth intake, extensive photographs and a design plan that one can implement without further on-site assistance.
Availability is limited, so if this sounds like something you definitely WANT or desperately NEED, absolutely contact us so we can create something as delicious as Georgia peach pie.
Thanks a bunch!
xxoo.