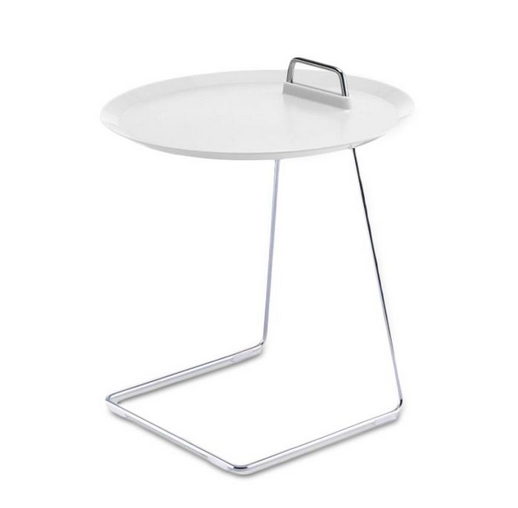 I'm not a good shopper, consumer sure, but I definitely do not get a charge, thrill or rush when shopping unless the store is a flea market. I prefer a boutique experience – my adult wardrobe game was at its strongest when my friend, Erika had her darling clothing store around the corner from me. It is also why I think personal shoppers are the only the cure for a dose of retail therapy.
My online need for curation is being met by Canopy – Amazon's special selection site. The site only procures products currently available on Amazon. The offerings are categorized into bite size pieces with nice clean imagery and presentation. The best part is Prime membership applies to shipping so everything is readily available.
I think this site is great for gifts, home accessories and stylish housewares, but of course that's what I like so I am sure you'll be able to curate a shopping experience that is exclusively yours.