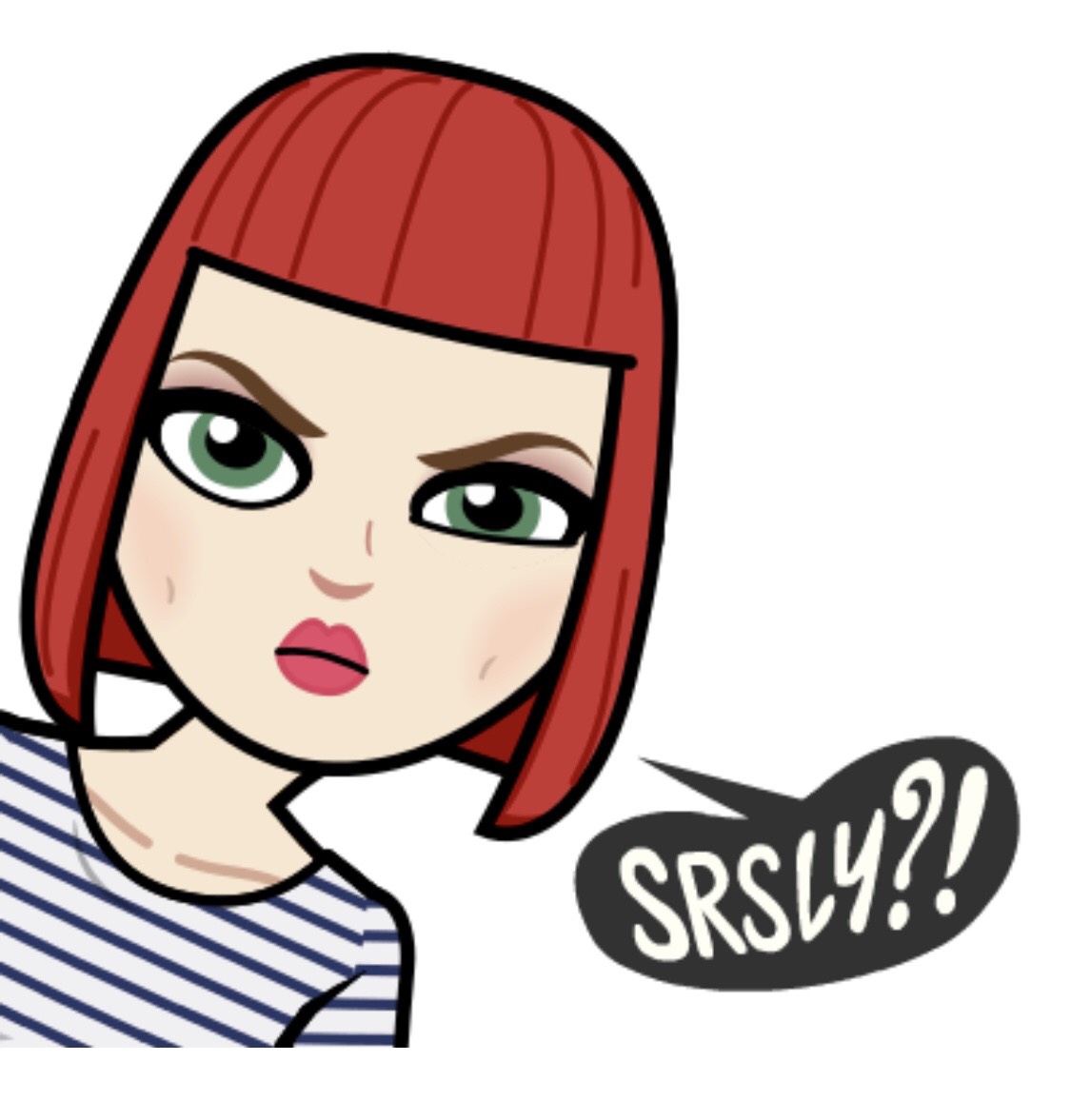 1. Straightening up before the consultation or day of service
As a professional organizer and accredited member of the National Association of Productivity and Organizing Professionals, I need to see how the client really lives. The project cannot be properly assessed if the client is concealing their true lifestyle. To understand how to design an organization system that will support the clients' goals, I need to witness their habits so that I can create a realistic plan. For example, if unopened incoming mail is hiding in a drawer instead of piled on the kitchen counter where it tends to gather, I won't know the problem exists. Then, I can't implement a structure in which to eliminate the unnecessary paper, scale the flow of required and an ongoing management system.
We're here to help our clients live better organized lifestyles, show us what's truly preventing that and we'll make it disappear.
2. Being embarrassed or afraid to let us see your mess
It's a privilege and honor to be a professional organizer and I don't take it for granted. I'm exposed to very private and personal matters for my clients. If I was to make a client feel badly about the state of her home or office, I probably wouldn't have many clients. 99% chance someone's mess is worse than yours. I've seen it all and sometimes I wish I could unsee a few things. However, my job is to be of service and provide help, support and solutions so being judgmental wouldn't allow me to achieve our goals.
3. I'm an organizer, not a housekeeper
With clutter, chaos and confusion – a little dust and dirt is bound to be exposed. My staff expects that we'll be doing some cleaning especially if we are uncovering things that have been buried and inaccessible. We're known for meticulously cleaning up before we leave a client's home. Yet, when a client confuses our service as housekeeping it's fruustrating for our team. I don't get quoted as a professional organizing expert in the Washington Post or Forbes for my housekeeping skills. I get quoted for my organizational skills!
The more time we spend cleaning, the less time we have to focus on the reason we were hired. Having the area you want organized cleaned beforehand will definitely make the time you spend more productive.
that being said…
4. Not providing adequate cleaning supplies
The process of organization is messy and if done properly creates a lot of trash. As part of our work kit, we carry a few cleaning supplies. But unfortunately, experience has taught us to bring trash bags, paper towels and cleaning agents. Our contract outlines the clients' responsibilities and we remind the client in advance. It's always important to discuss with an organizer what they might need for clean up so your home doesn't resemble a tornado's path.
Check out some of our before and after photos to see how we can help you transform your home.
5. But I bought all these containers!
I love when a client is proactive and wants to live a better organized lifestyle. Unfortunately, many times a client believes buying a bunch of containers is the solution to being organized. This is where as a professional organizer I can step in and help determine what is best for your home. Most of the time containers are just contained clutter that can be easily stacked!
Before adding to the chaos, it is necessary to edit and organize all the contents that would go into the container. More than likely you really won't need what you already purchased. Luckily, The Container Store has a very generous return policy – but you didn't hear that from me…