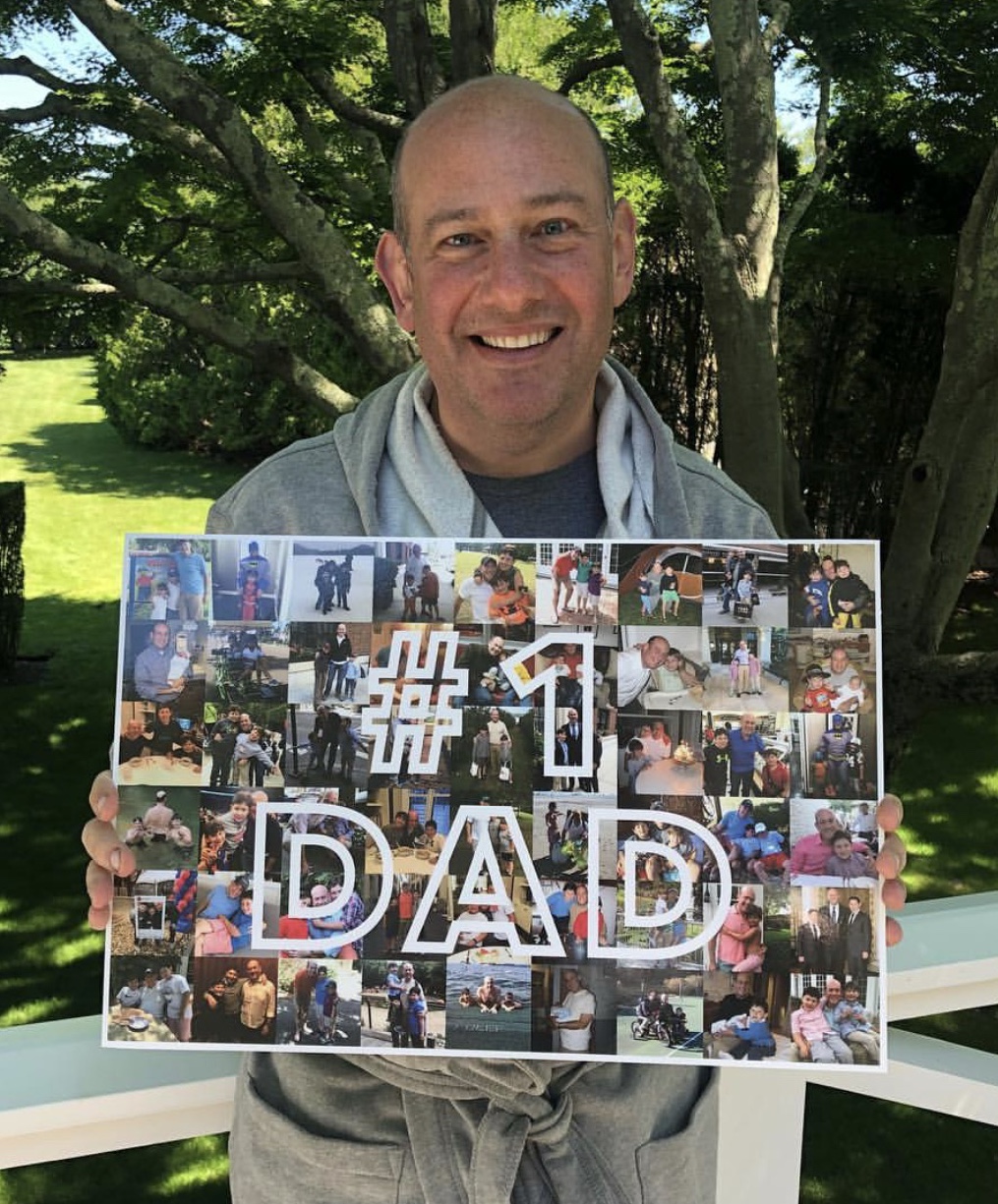 I've got a little competition in the creative photo display field. Perhaps I shouldn't say little, but young. Caroline Kaplan, owner & brainchild of Task Me is a senior in high school and has been cranking out imaginative photo collages and graphic design throughout her teens. Wildly popular with the Bat Mitzvah crowd, her impressive customized collages have expanded to camp, college and home accessories.
Consider Task Me for all your gifting needs and a photo collage makes the perfect graduation gift for the college bound kid in your life. I cannot overemphasize how impressed I am with the quality and craftsmanship of her work. Call Caroline and check everyone off your gift list this spring!
So to recap, hire Caroline to make happy photo gifts that make people happy.
Sending you all the happiness in the world.