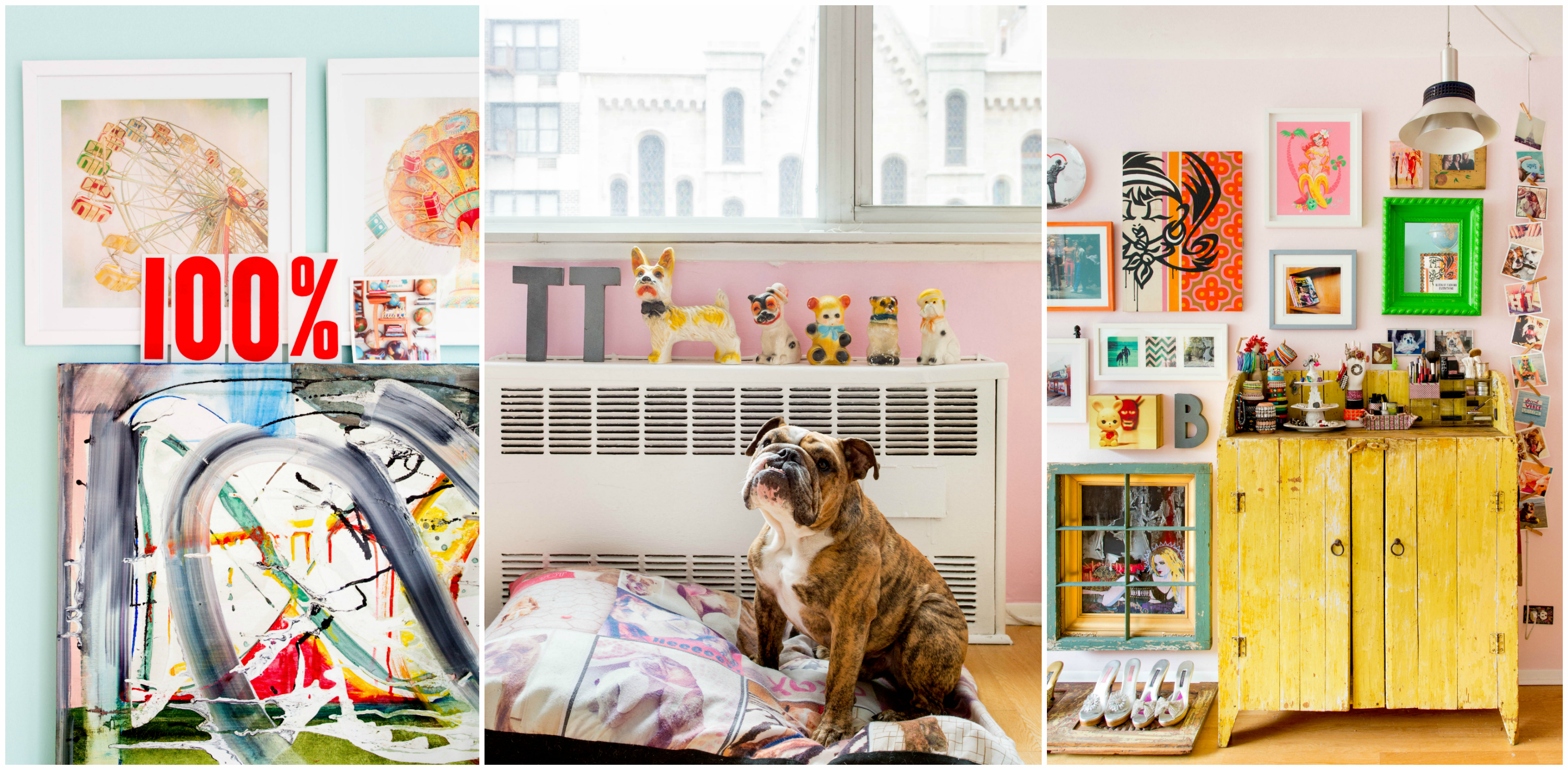 In my last newsletter, I focused on how much I loved my freshly painted bedroom. And I still love it, the pink is so scrumptious and the pale aqua is cool and calming. But none of this would be possible without the amazing staff at Paintzen. They were skilled at handling all the pre paint day details and picked the perfect crew to accommodate my particular requests of which there may have been just a few.
I've worked with paint crews before however these guys are not only super professional, meticulous but fast! What was quoted as a multi day job was completed in 1. And they cleaned the room of any trace of work having been done, they practically washed my windows.
I felt supremely confident to recommend Paintzen to one of our newer clients who is an experienced DIYer and will change the paint color of her home on whim and be the one to paint it too. Her response after Paintzen painted her entire 2 bedroom/2bath apartment this week,
'The guys did an amazing job! I'm NEVER painting again!'
So when you are ready for a fresh coat of happiness, allow us to make an introduction to the Paintzen peeps and surround yourself with color (or the absence of).
And if you need help in the selection process, read the apartmentjeanie paint primer posted on the blog. Also check out the super fun feature Paintzen did on my me & my home!