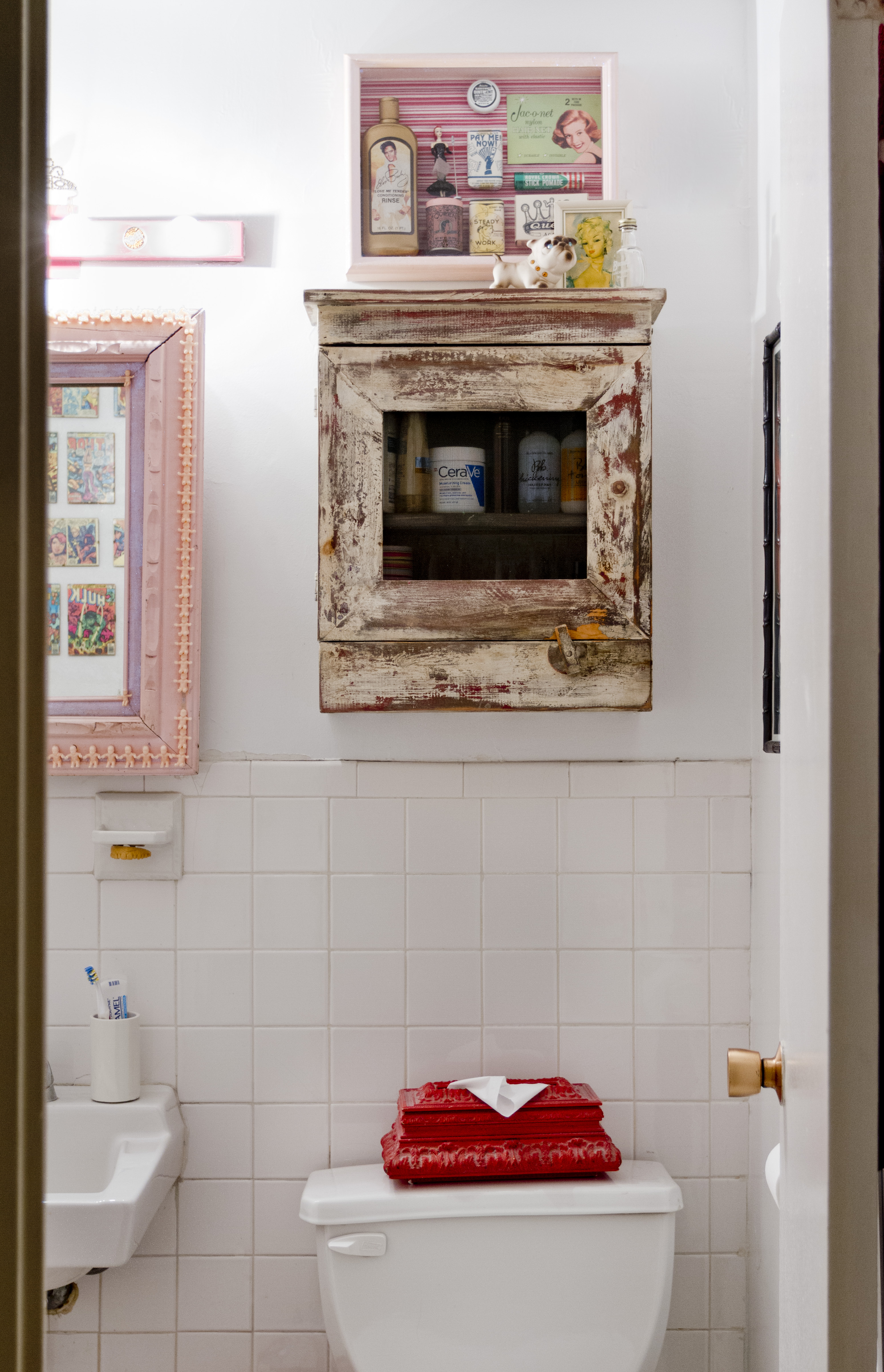 I'm posing a question to you my lovely, insightful and diverse newsletter reading tribe and this is something that has plagued me for years and I'm hoping you can provide some acuity and clarity.
Do you ask to use the RESTROOM or BATHROOM while in a private home?
I am totally serious about this. About 10 years ago guests would ask to use the restroom, which I have always thought described a public facility. Ladies Rooms in department stores have actual furniture in which one can repose if needed – Beauty & Essex serves champagne in theirs, so relaxation is encouraged however – my bathroom has an actual bathtub in it. It's not a powder room. It is literally the definition of a bathroom and a small one that does not provide opportunity to rest.
It had seemed a high concentration of people hailing from Ohio would call it a restroom so I thought it was a Midwest distinction, but now everyone refers to it as a restroom. Does this vex only me? I actually googled 'bathroom versus restroom' and the all knowing internet could not satisfy my curiosity or perhaps no one else cares enough to write about it.
But I need to know – is this one of the many subtle shifts in simplifying our American phraseology? I really want to know where you stand (or sit) on this matter!
Working on a need to know basis.
xxoo.