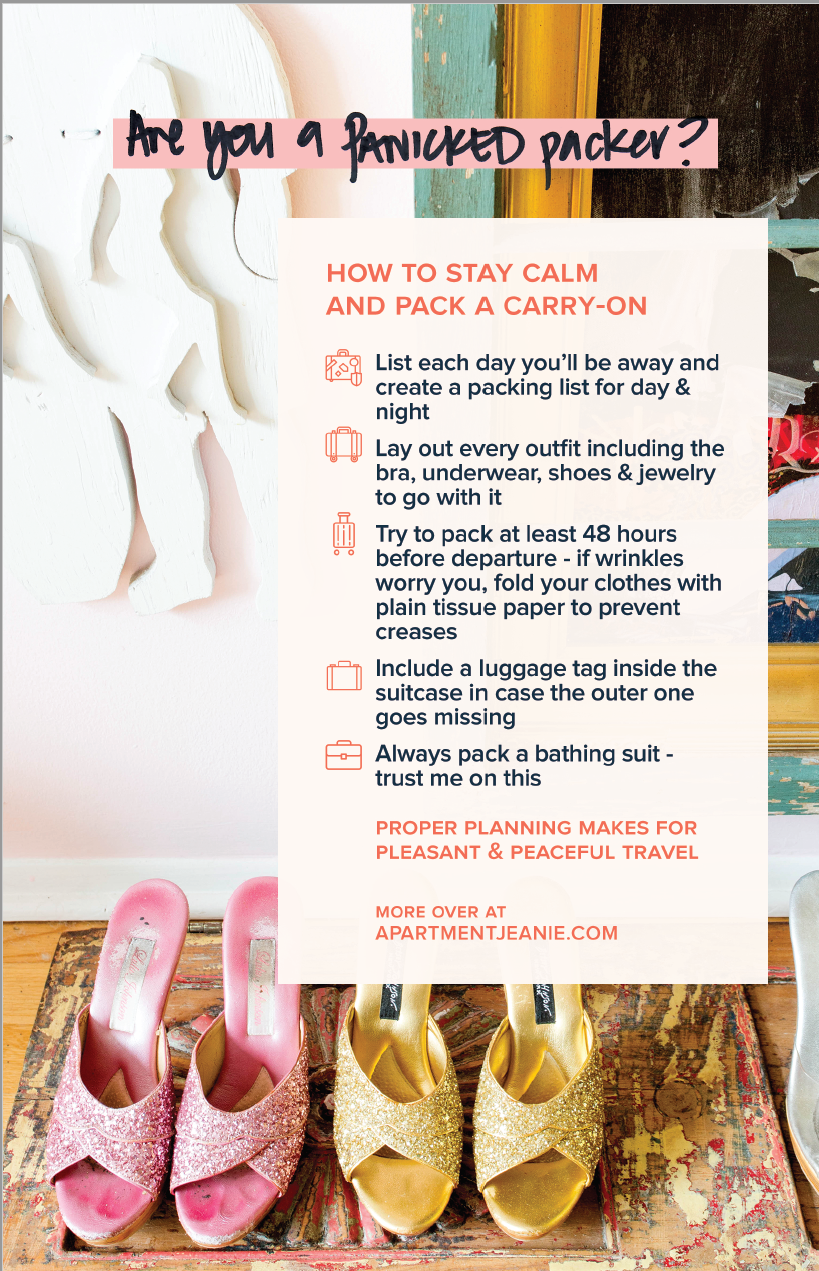 Is your space starting to feel a little stagnant?
Maybe it's time for a style shake up! Anytime is a great time to start an interior decor project. Let apartmentjeanie help you refresh, restyle & refine your homes aesthetic identity.
The design team at apartmentjeanie specializes in crafting a space that not only reflects its residents but utilizes what you already own with purpose, intention and creativity. We re-purpose and recycle what you already love and cherish to create a more cohesive and functional home.
And if we need to bring in some new pieces, the wait time for custom orders won't feel so long when you are enjoying the process of transforming your space.
At apartmentjeanie, we help you design and organize not only your home, but the life you want to live. For better organized living, call us at 917-828-7197.